Drysol Dab-On Regular
$27.83
Product Information
Drysol Deoderant is used to help control excessive sweating. Drysol offers over the counter treatment for sweat control with the benefits of Aluminum Chloride Hexahydrate.
---
Product Short Description
Attributes
12% Aluminum chloride hexahydrate
1 35 mL Roll-On Deodorant Stick
Related products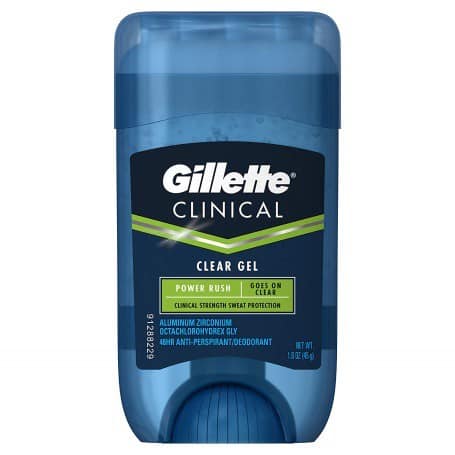 Gillette Clinical Clear Gel Sport Power Rush Antiperspirant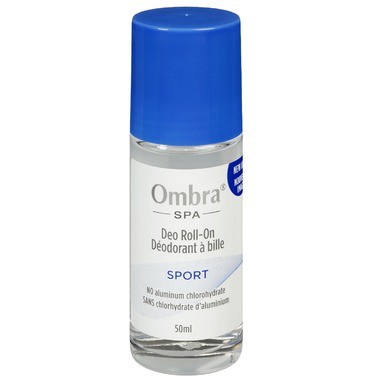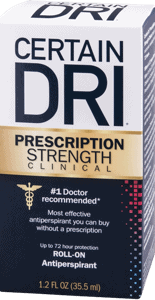 Certain Dri® Prescription Strength Roll On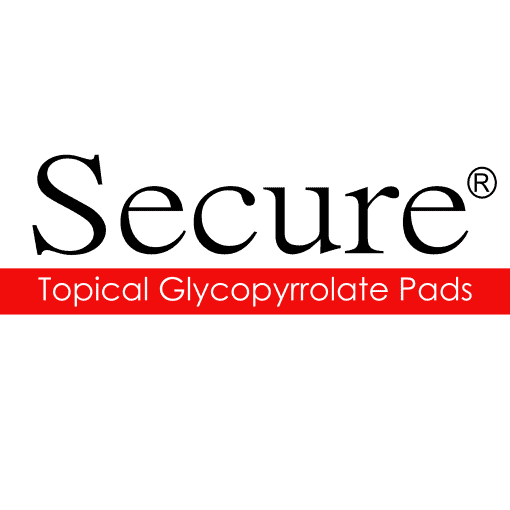 Secure® Topical Glycopyrrolate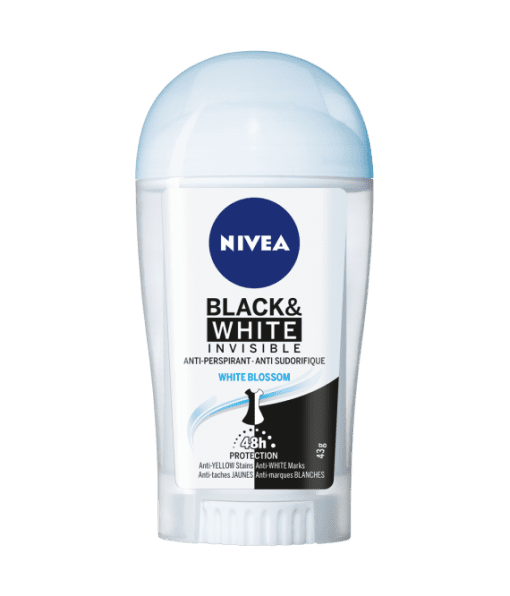 Nivea®Black and White Invisible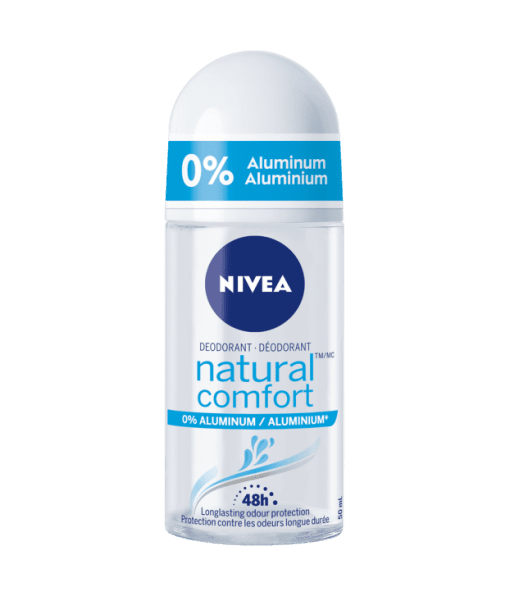 Nivea® Natural Comfort Aluminum Free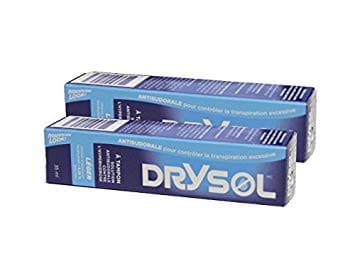 Ban® Roll On Antiperspirant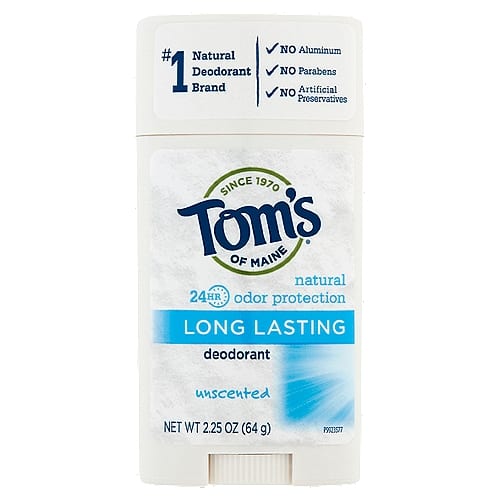 TOMS OF MAINE DEO LONG LASTING UNSCENTED 64G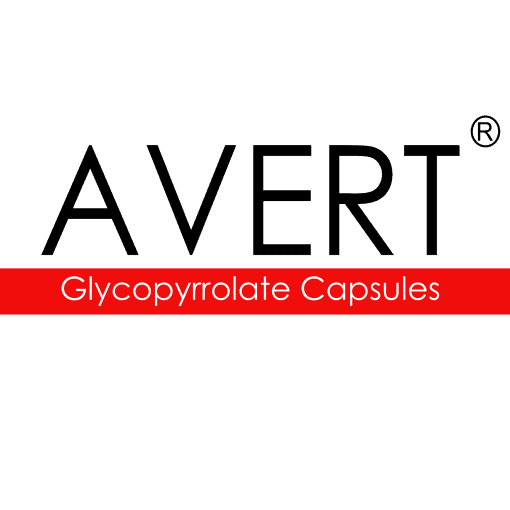 Avert® Oral Glycopyrrolate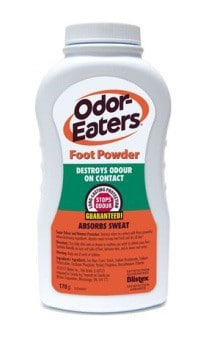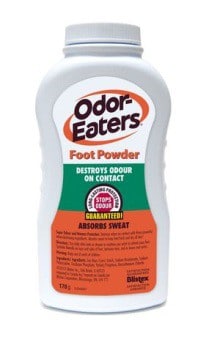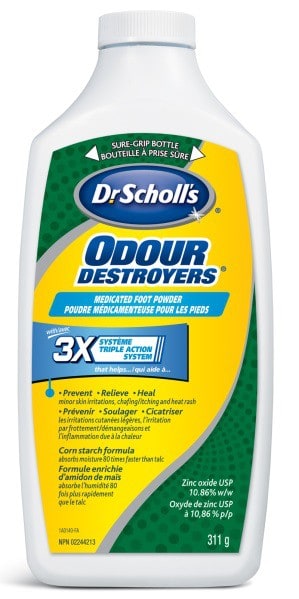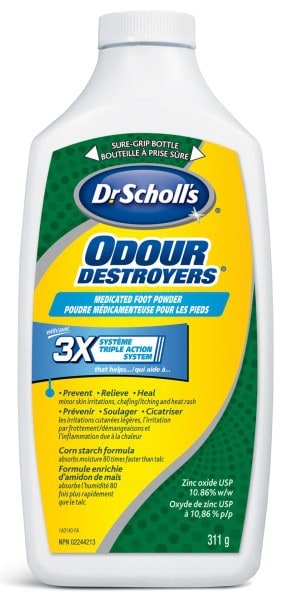 Dr. Scholl's® Odour Destroyers
Excessive Sweating Consultation
Excessive sweating is a challenging condition for most patients. Let our experienced pharmacists help you find solutions – there is no obligation.