Dove®Men + Care Clinical Clean Comfort Antiperspirant
$12.02
Product Information
A clinical strength antiperspirant for men that will give you up to 48-hour powerful odour protection. It delivers long-lasting protection against body odour and wetness and, as part of the Dove Men+Care range, it's specifically designed to care for skin.
---
Product Short Description
Attributes
Clinically proven extra effective wetness protection
Tough on sweat, not on skin
Clinically tested
48-hour odour protection
¼ moisturizer technology
0% ethyl alcohol
Related products

Ban® Roll On Antiperspirant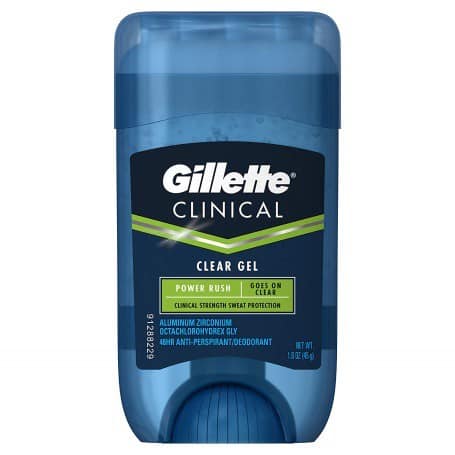 Gillette Clinical Clear Gel Sport Power Rush Antiperspirant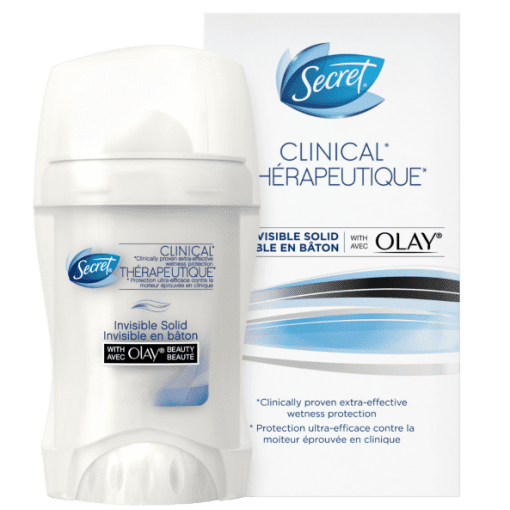 Secret ® Clinical Strength Invisible Solid Deodorant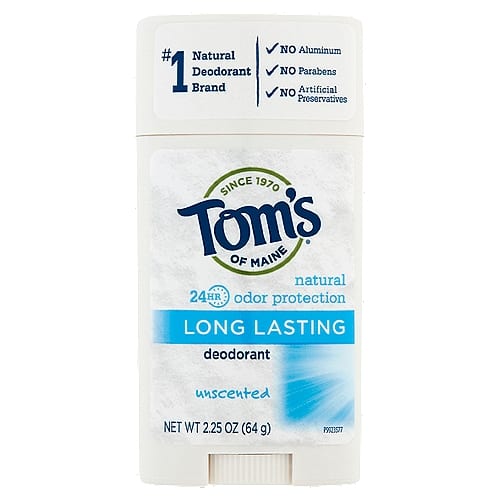 TOMS OF MAINE DEO LONG LASTING UNSCENTED 64G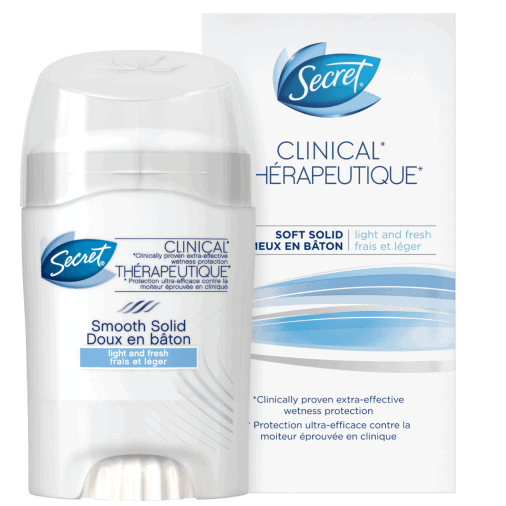 Secret ® Clinical Strength Light and Fresh Deodorant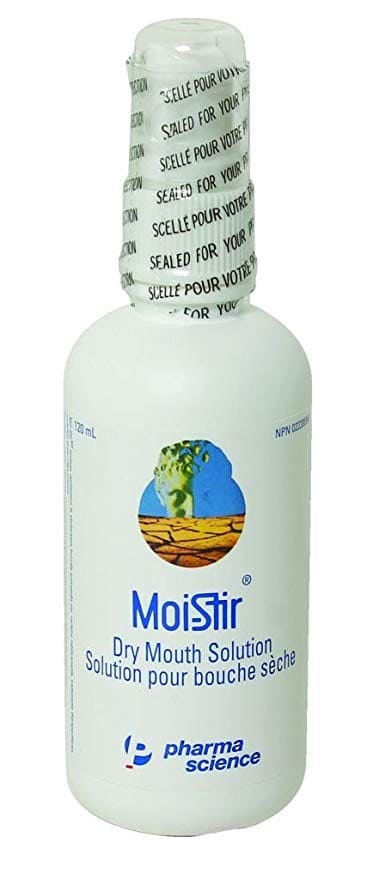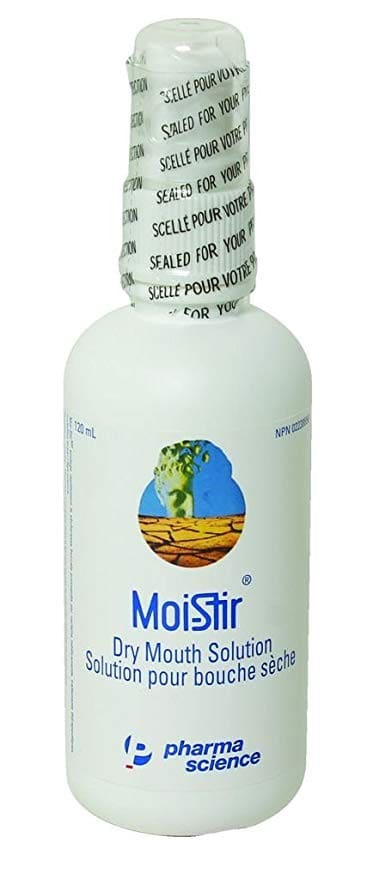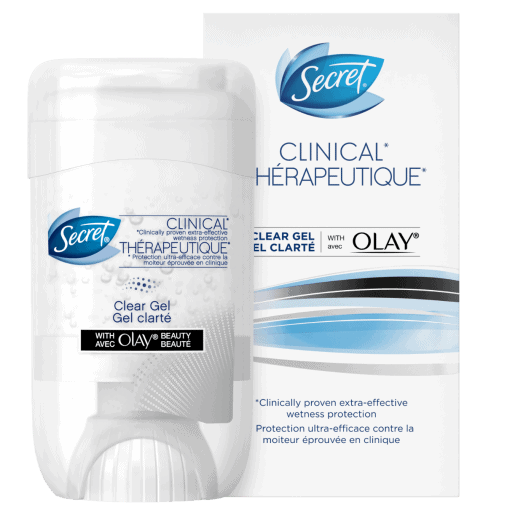 Secret ® Clinical Strength Complete Clean Gel Deodorant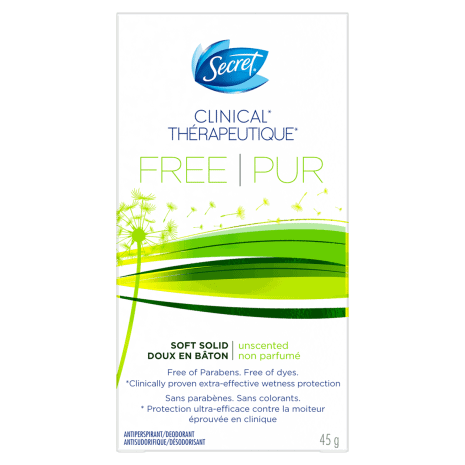 Secret ® Clinical Strength Hypoallergenic Deodorant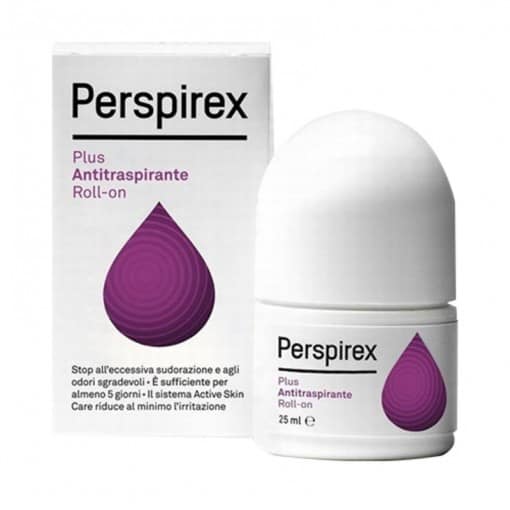 Perspirex Plus Antiperspirant Roll-on 25ml Gel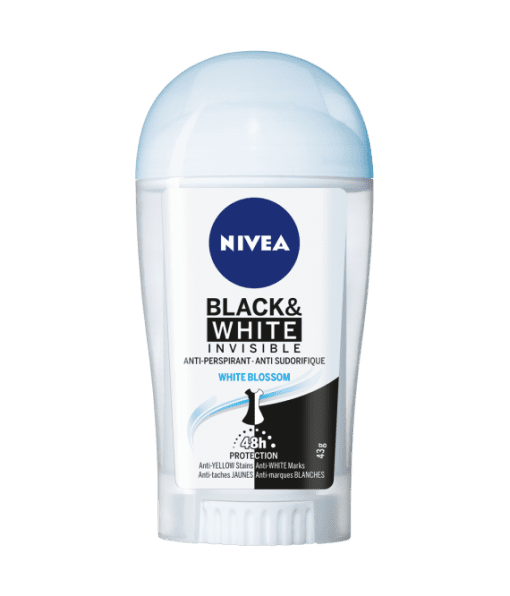 Nivea®Black and White Invisible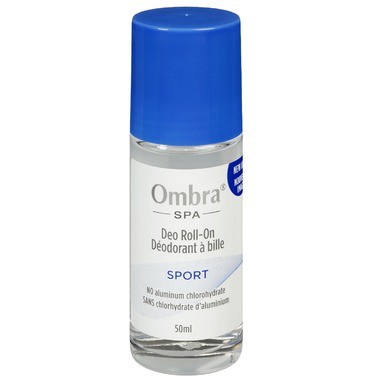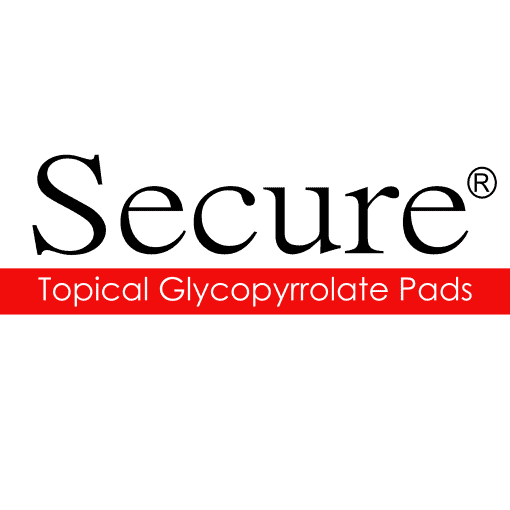 Secure® Topical Glycopyrrolate
Excessive Sweating Consultation
Excessive sweating is a challenging condition for most patients. Let our experienced pharmacists help you find solutions – there is no obligation.