Dove® Advanced Care Antiperspirant Sheer Fresh
$6.46
Product Information
This stick deodorant was developed without any added aluminum to provide a fresh feeling all day long. With 48h odour protection and a fresh fragrance with ocean extracts, underarms will feel shower-fresh and protected all day long.
---
Product Short Description
Attributes
Gives you up to 48 hours of wetness & odour protection
Enriched with our ¼ moisturizing cream for soft, smooth underarms
Helps to protect against irritation caused during shaving
Formulated to leave no white marks on 100 colours
Our best white mark protection yet
Related products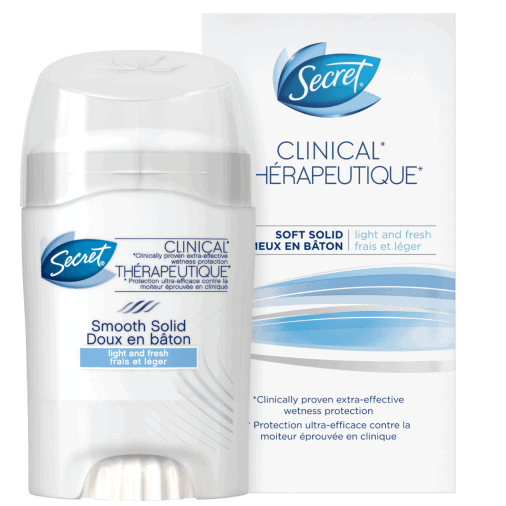 Secret ® Clinical Strength Light and Fresh Deodorant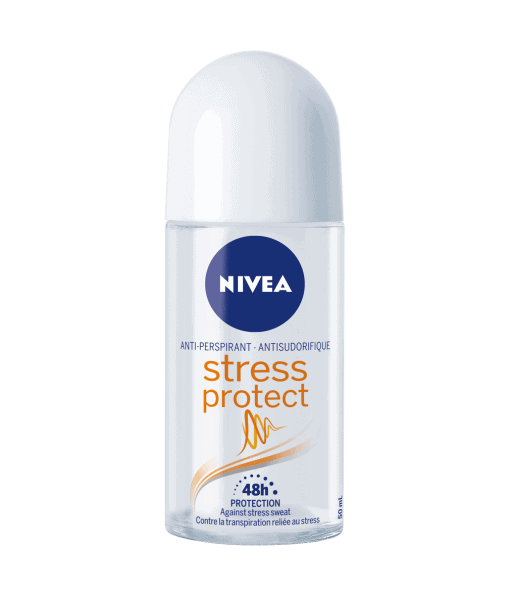 NIVEA ANTI-PERSPIRANT STRESS PROTECT ROLL ON 50 ML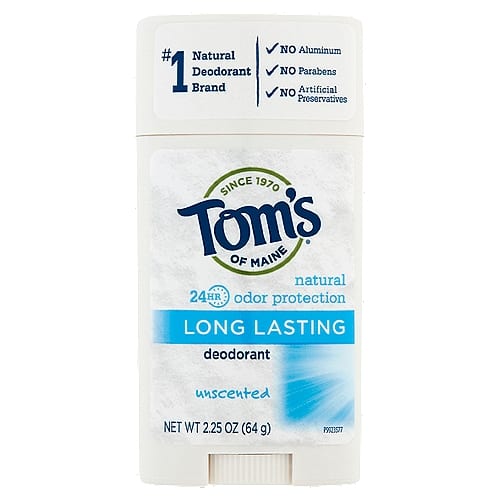 TOMS OF MAINE DEO LONG LASTING UNSCENTED 64G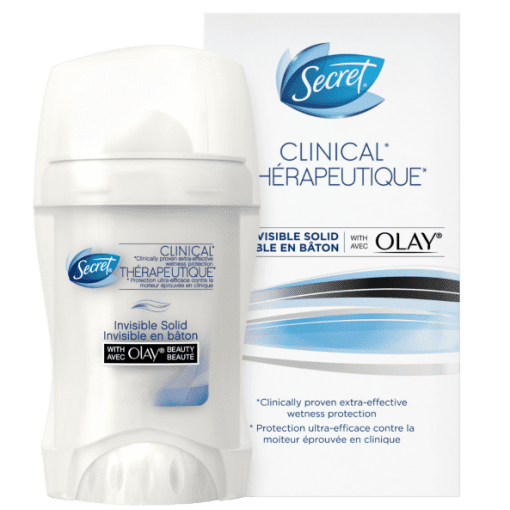 Secret ® Clinical Strength Invisible Solid Deodorant

Ban® Roll On Antiperspirant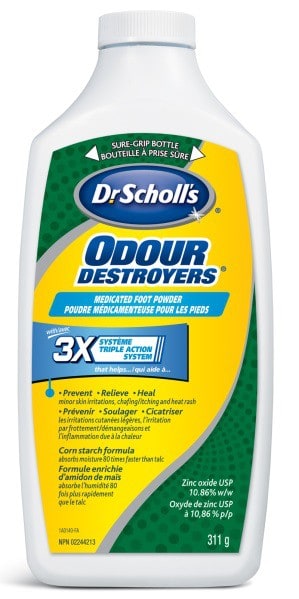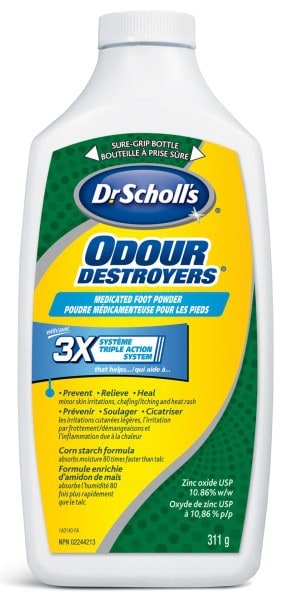 Dr. Scholl's® Odour Destroyers

Option+® Moisturizing Mouth Spray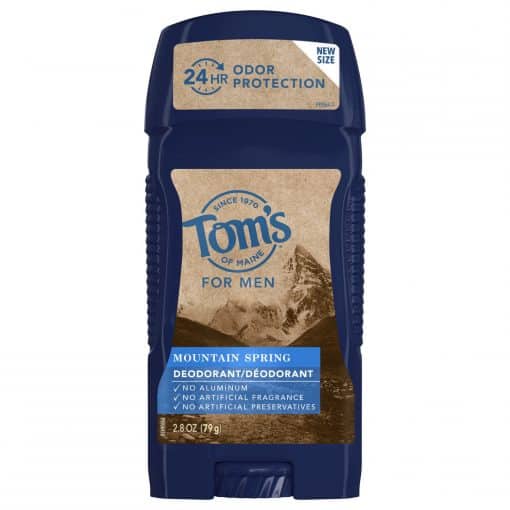 TOMS OF MAINE DEO LONG LASTING LG MOUNTAIN SPR 79G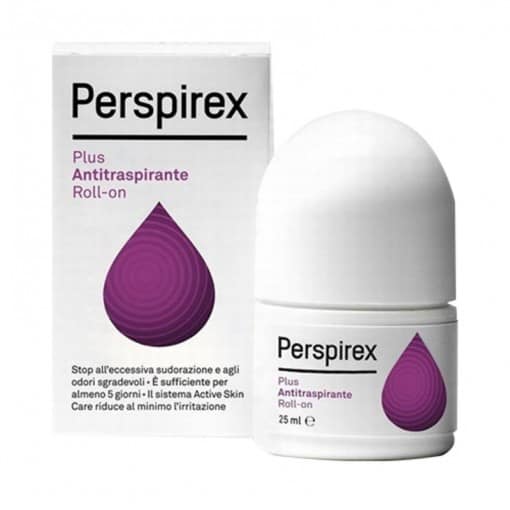 Perspirex Plus Antiperspirant Roll-on 25ml Gel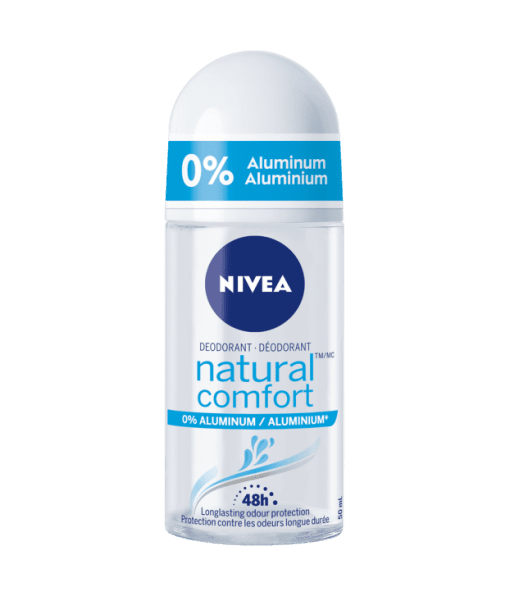 Nivea® Natural Comfort Aluminum Free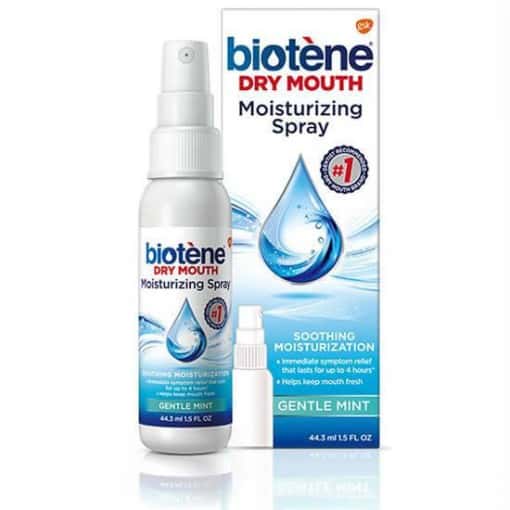 Biotene® Dry Mouth Moisturizing Spray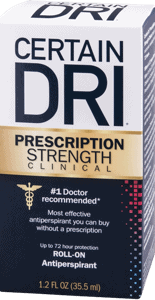 Certain Dri® Prescription Strength Roll On
Excessive Sweating Consultation
Excessive sweating is a challenging condition for most patients. Let our experienced pharmacists help you find solutions – there is no obligation.