Certain Dri® Prescription Strength Roll On
$8.46
Product Information
An antiperspirant that contains the strongest, most effective active ingredient, aluminum chloride, the #1 doctor recommended ingredient. This is also the active ingredient that is found in many prescription antiperspirants. This Certain Dri formulation is water-based instead of alcohol-based, so it's gentler on skin than prescription antiperspirants.
---
Product Short Description
Related products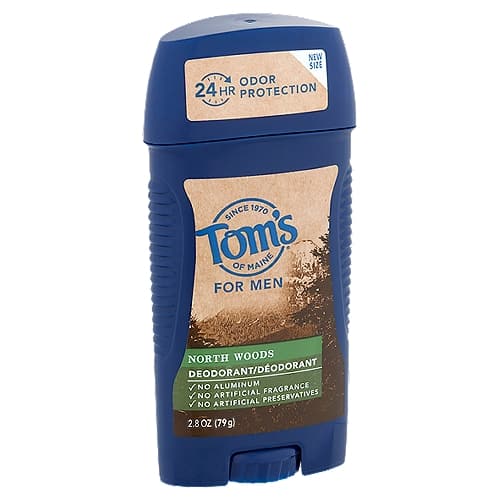 TOMS OF MAINE NORTHWOODS NATURAL DEODORANT 79G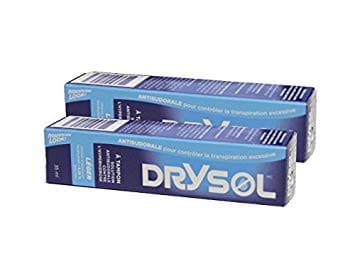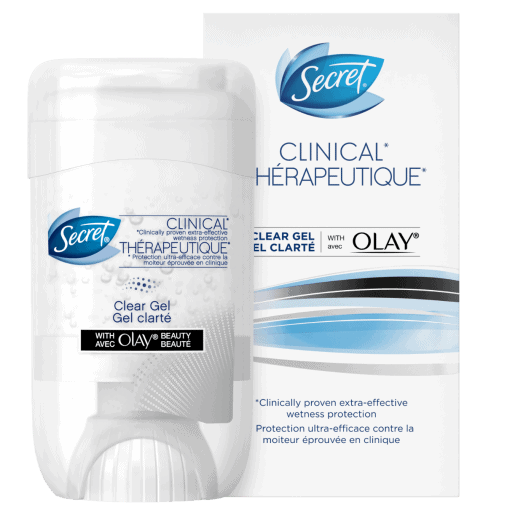 Secret ® Clinical Strength Complete Clean Gel Deodorant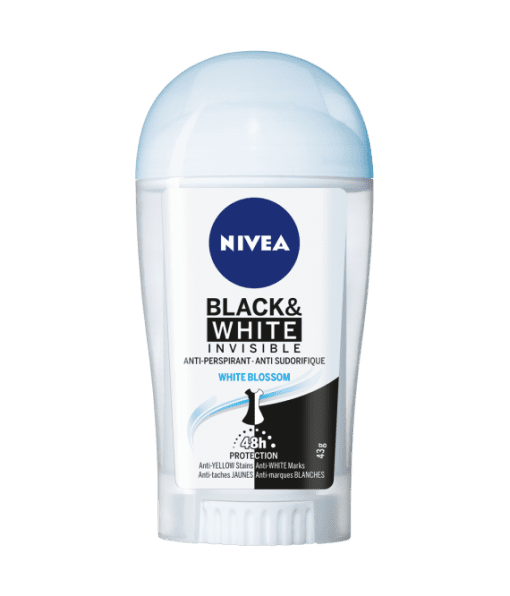 Nivea®Black and White Invisible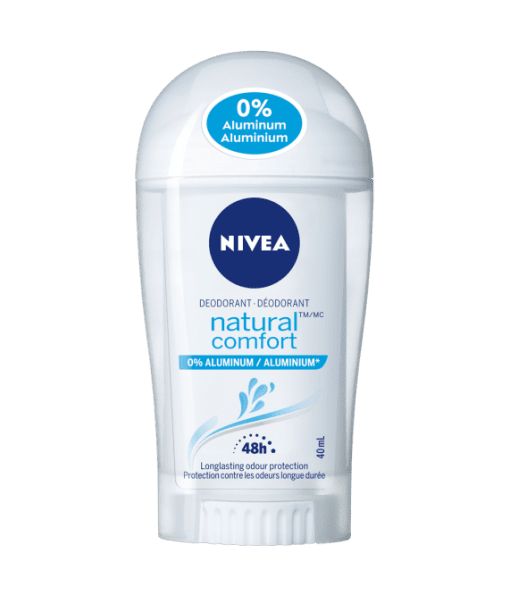 Nivea® Natural Comfort Aluminum Stick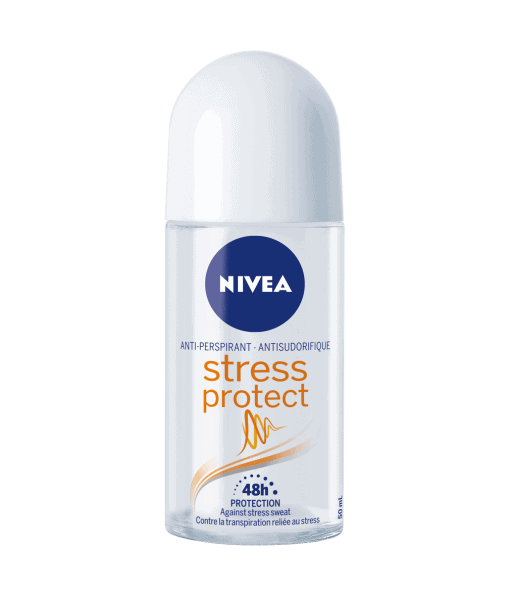 NIVEA ANTI-PERSPIRANT STRESS PROTECT ROLL ON 50 ML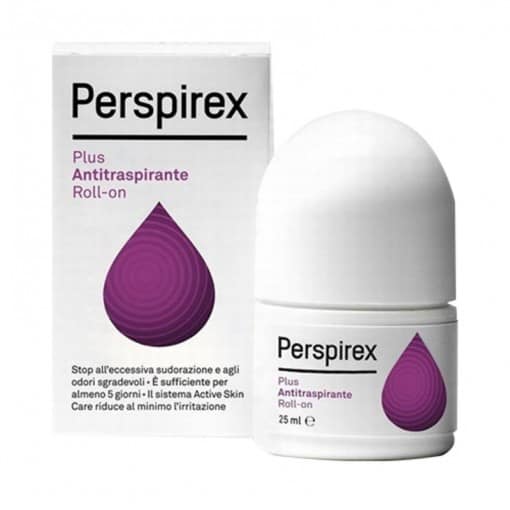 Perspirex Plus Antiperspirant Roll-on 25ml Gel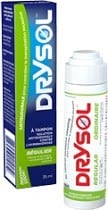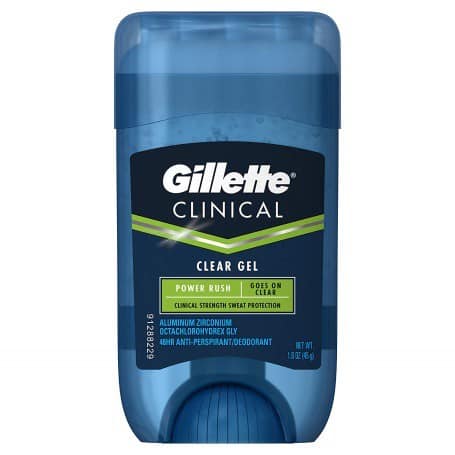 Gillette Clinical Clear Gel Sport Power Rush Antiperspirant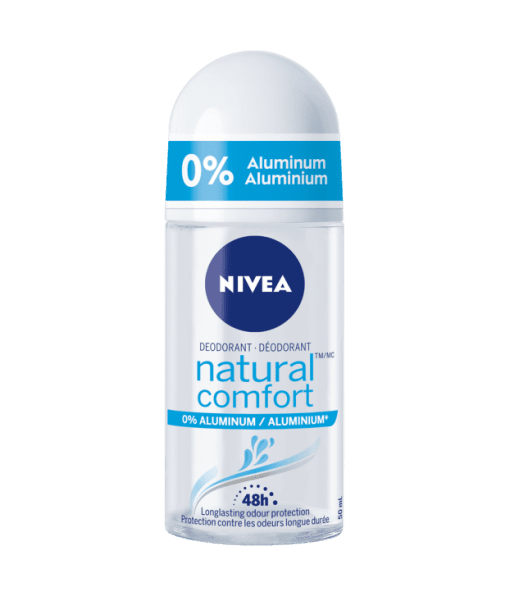 Nivea® Natural Comfort Aluminum Free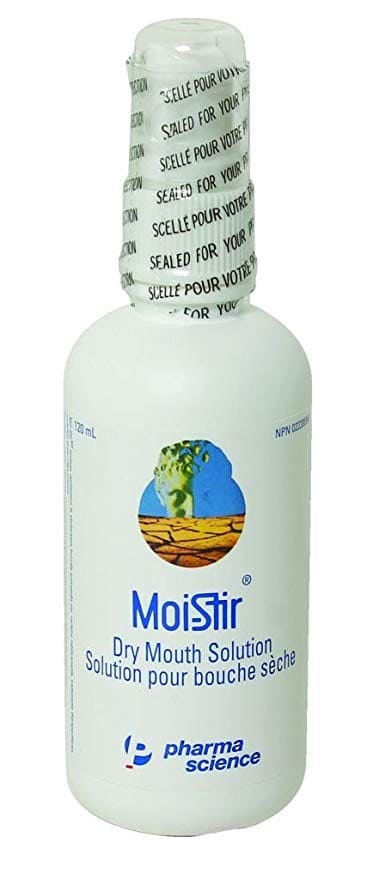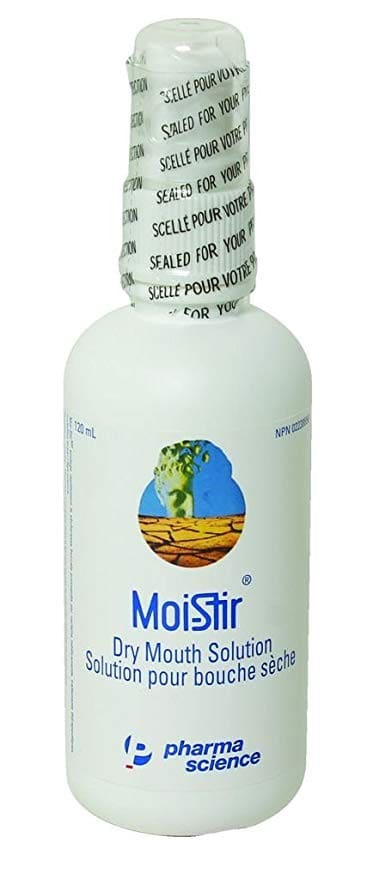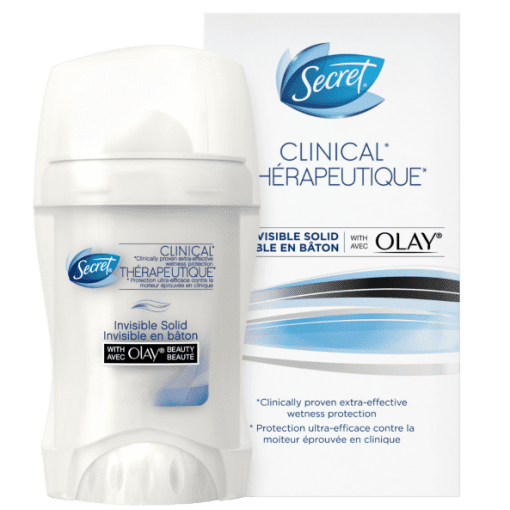 Secret ® Clinical Strength Invisible Solid Deodorant
Excessive Sweating Consultation
Excessive sweating is a challenging condition for most patients. Let our experienced pharmacists help you find solutions – there is no obligation.