Biotene® Mouth wash
$12.18
Product Information
Biotene is the ideal mouthwash to help maintain a healthy mouth. It contains a mouth-moisturizing system that provides soothing, lubricating relief that's gentle and alcohol-free to refresh your mouth while helping it stay clean.
---
Product Short Description
Attributes
Contains a mouth moisturizing system that instantly refreshes and moistens to help maintain a healthy oral environment
Soothes and moisturizes your dry mouth
Freshens breath
Alcohol-free and sugar-free
Provides a balanced pH (similar to natural saliva)
Can be used up to five times a day
473 ml
Related products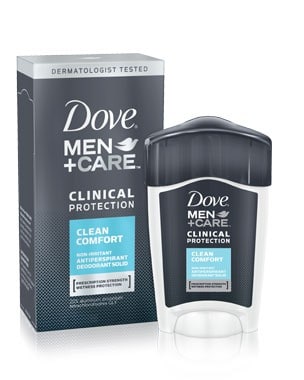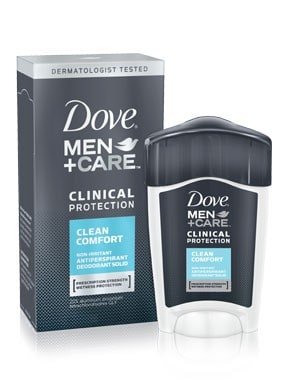 Dove®Men + Care Clinical Clean Comfort Antiperspirant

Option+® Moisturizing Mouth Spray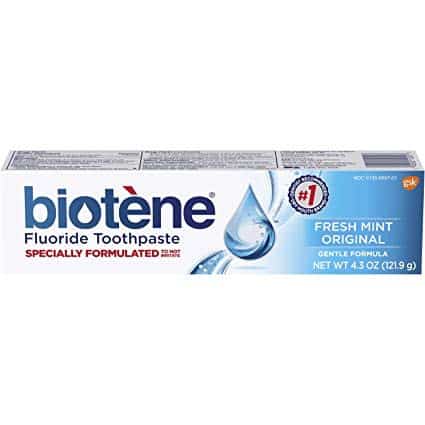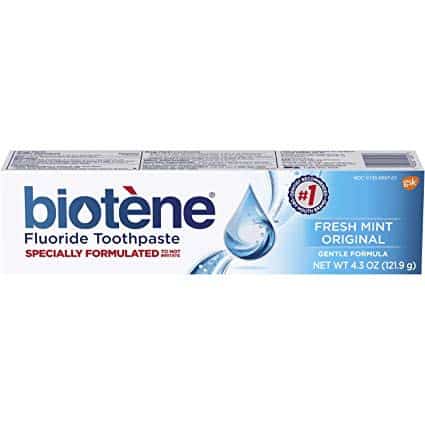 Biotene® Fresh Mint Fluoride Toothpaste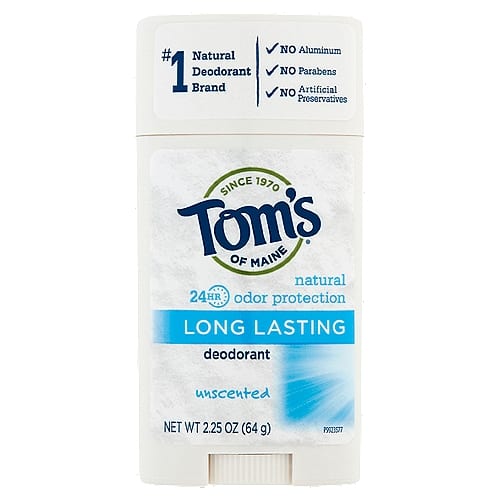 TOMS OF MAINE DEO LONG LASTING UNSCENTED 64G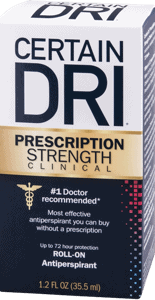 Certain Dri® Prescription Strength Roll On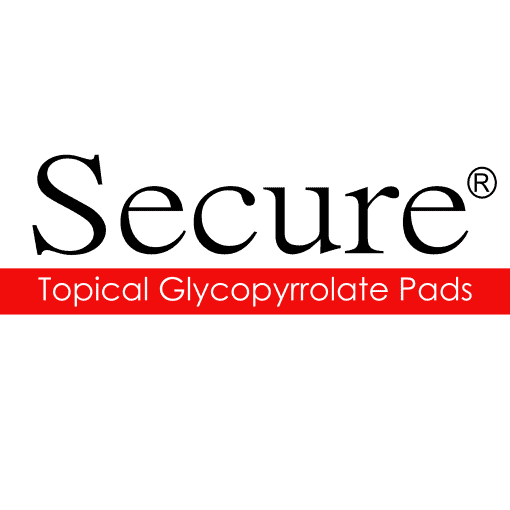 Secure® Topical Glycopyrrolate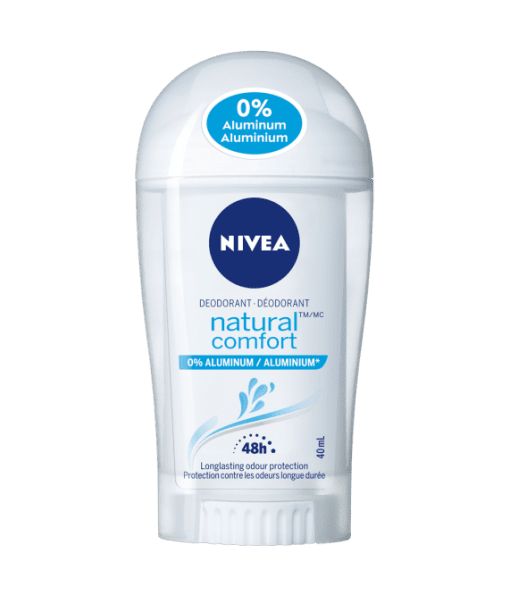 Nivea® Natural Comfort Aluminum Stick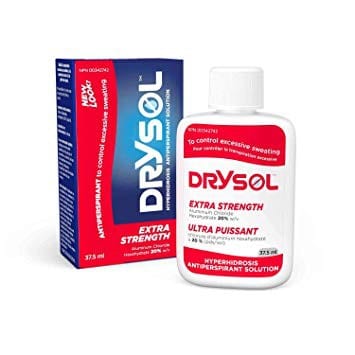 Drysol Dab-on Extra Strength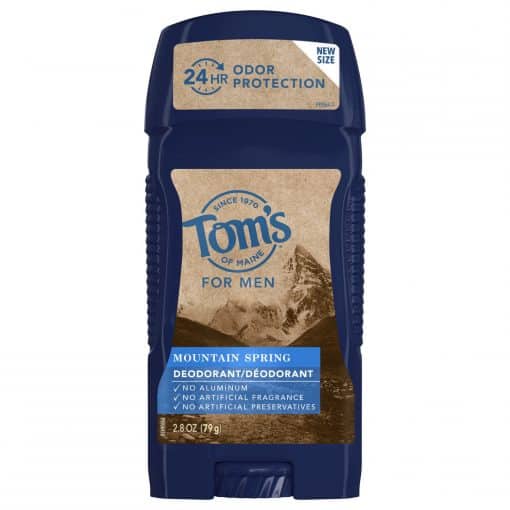 TOMS OF MAINE DEO LONG LASTING LG MOUNTAIN SPR 79G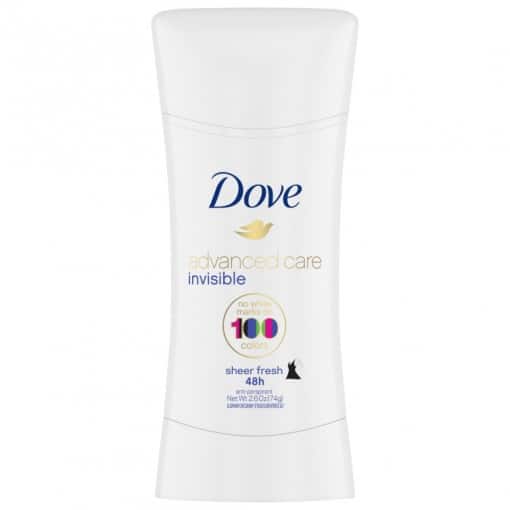 Dove® Advanced Care Antiperspirant Sheer Fresh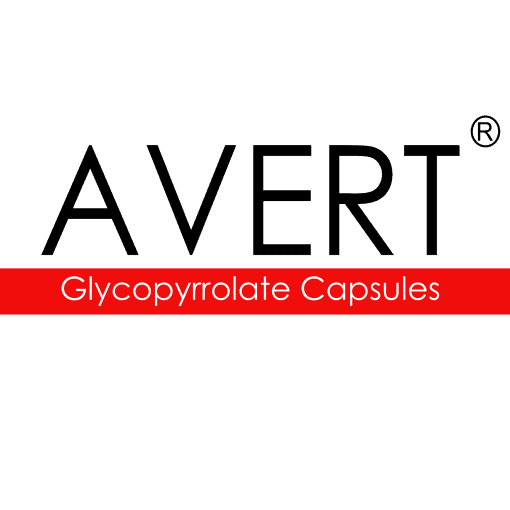 Avert® Oral Glycopyrrolate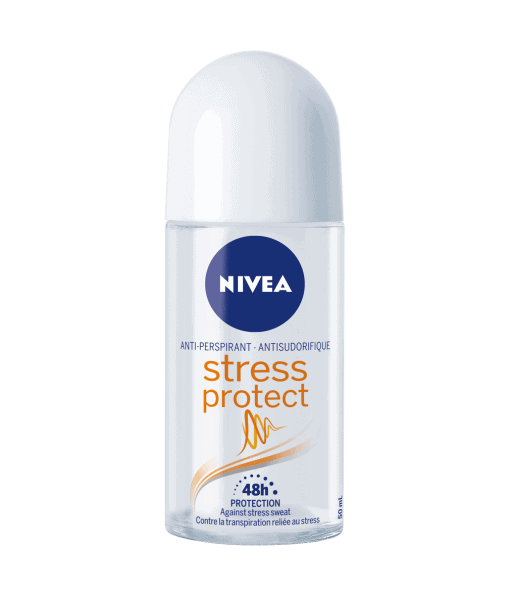 NIVEA ANTI-PERSPIRANT STRESS PROTECT ROLL ON 50 ML
Excessive Sweating Consultation
Excessive sweating is a challenging condition for most patients. Let our experienced pharmacists help you find solutions – there is no obligation.