Biotene® Dry Mouth Moisturizing Spray
$12.18
Product Information
Biotene Moisturizing Spray is a on the go solution that freshens breath and gives instant relief of dry mouth.
---
Product Short Description
Attributes
Specially formulated for immediate and long-lasting relief of dry mouth
Soothes and moisturizes dry mouths
Alcohol and sugar-free
Discreet on-the-go convenience
Gentle mint flavour
Can be used multiple times per day as needed Can be used up to five times a day
44 mL
Related products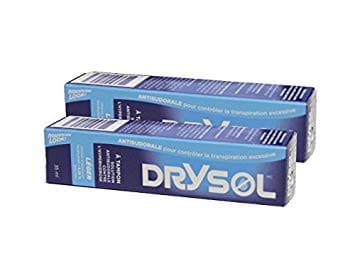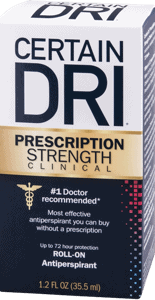 Certain Dri® Prescription Strength Roll On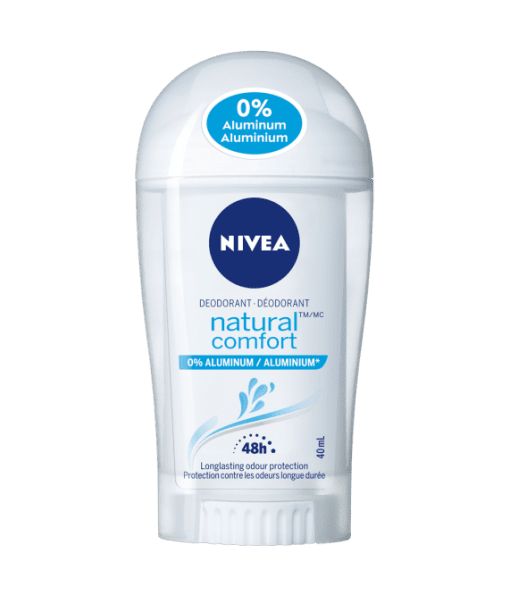 Nivea® Natural Comfort Aluminum Stick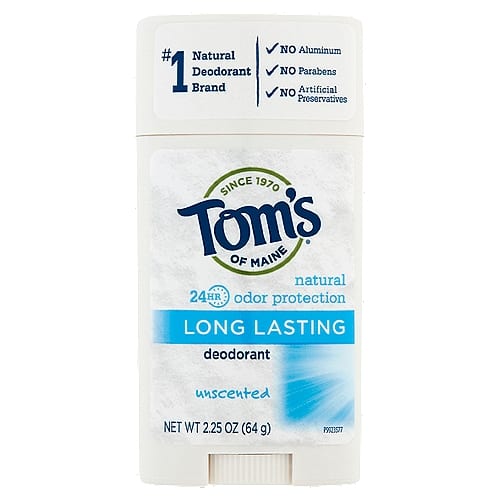 TOMS OF MAINE DEO LONG LASTING UNSCENTED 64G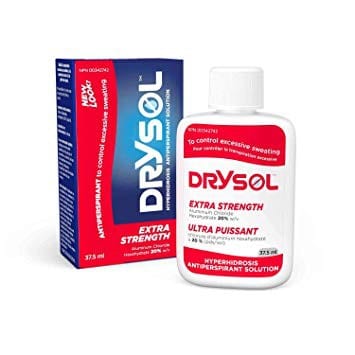 Drysol Dab-on Extra Strength

Ban® Roll On Antiperspirant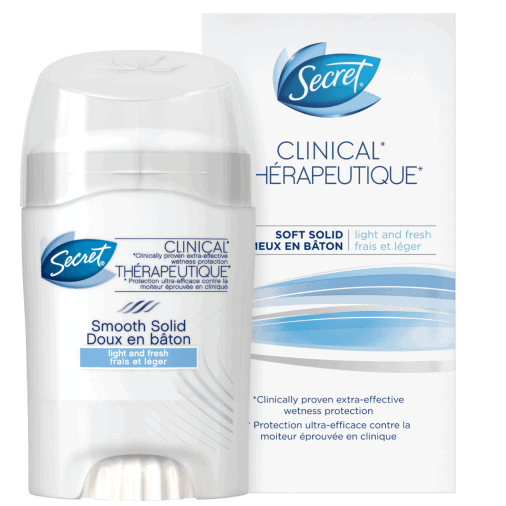 Secret ® Clinical Strength Light and Fresh Deodorant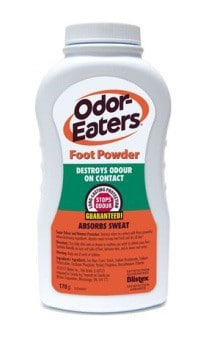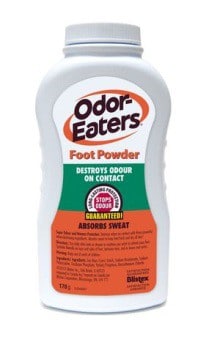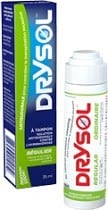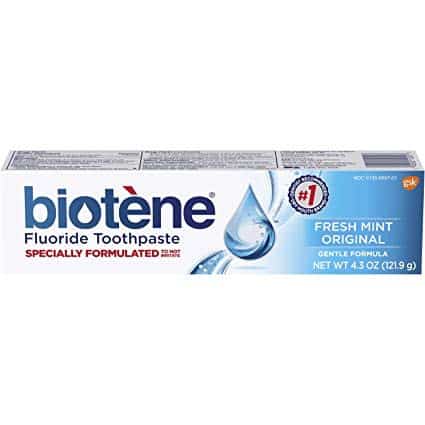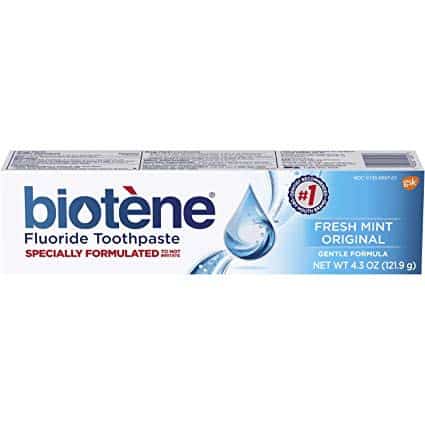 Biotene® Fresh Mint Fluoride Toothpaste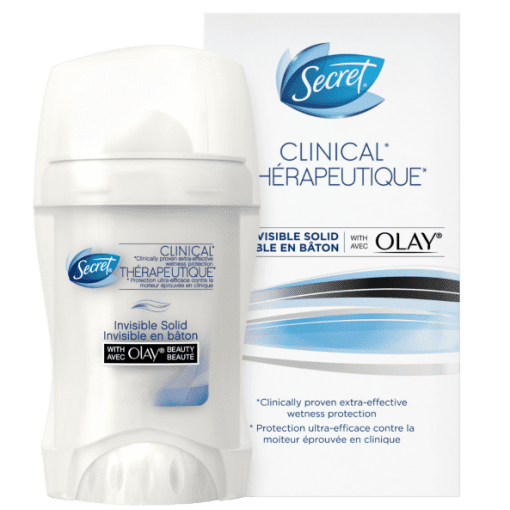 Secret ® Clinical Strength Invisible Solid Deodorant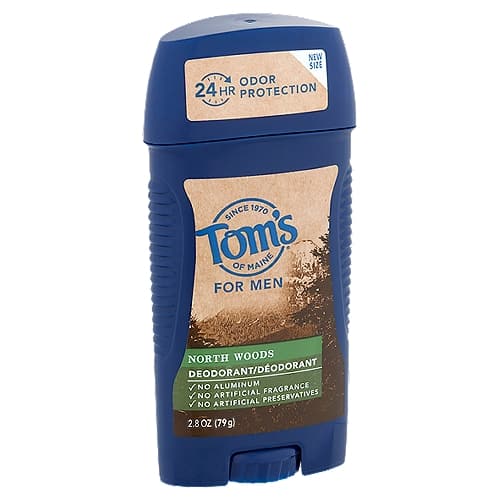 TOMS OF MAINE NORTHWOODS NATURAL DEODORANT 79G
Excessive Sweating Consultation
Excessive sweating is a challenging condition for most patients. Let our experienced pharmacists help you find solutions – there is no obligation.