BIOGAIA PROBIOTIC DROPS EASY DROPPER W/ VIT D 10ML
$47.73
---
Product Short Description
BioGaia Protectis drops with vitamin D is a probiotic food supplement containing Lactobacillus reuteri Protectis and vit.D that helps the good microorganisms restore a natural balance in the gut. Vit.D contributes to the immune function in children and is also needed for normal growth and development of bone in children.
Related products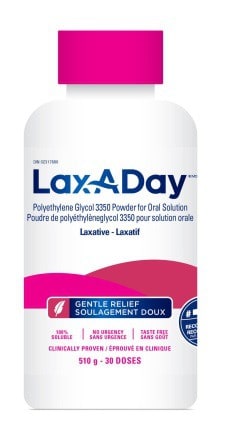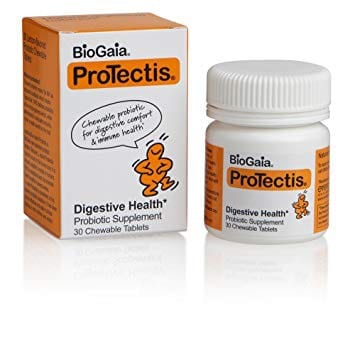 BioGaia ProTectis Chewable Tablets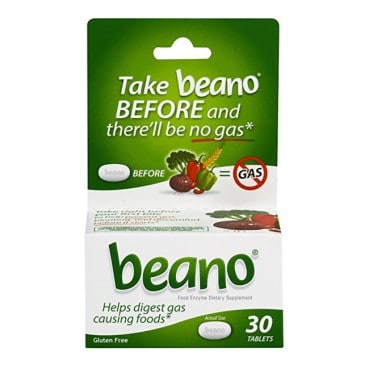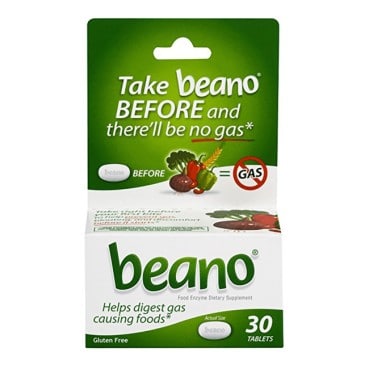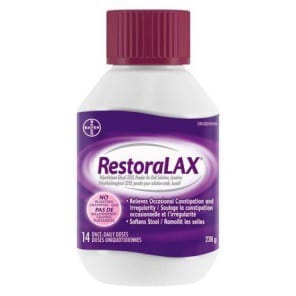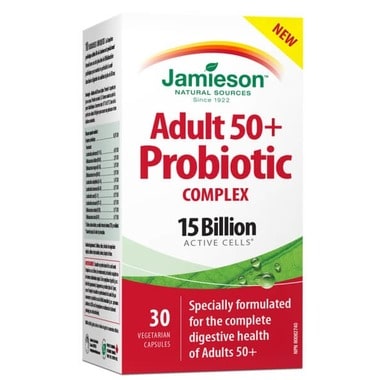 PROBIOTIC COMPLEX ADULT 50+ CAPS 30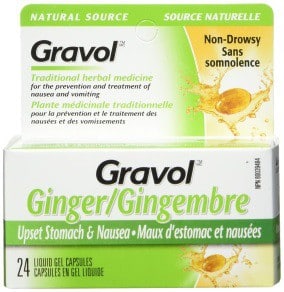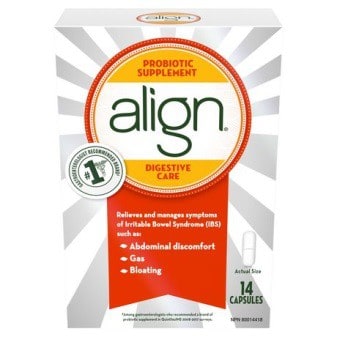 Align Probiotic Supplement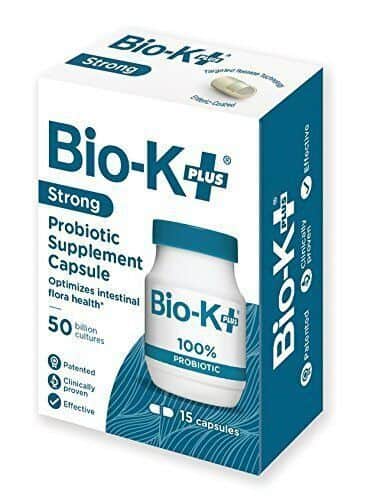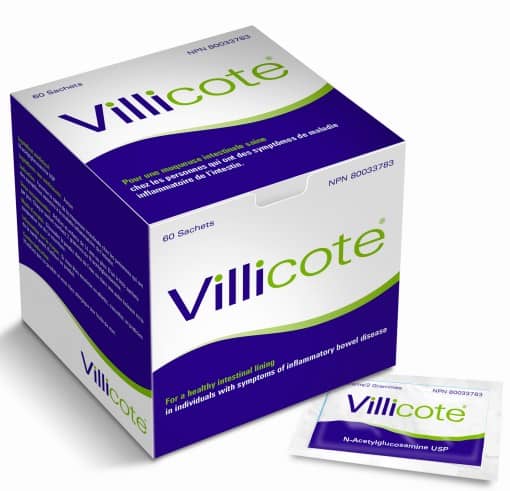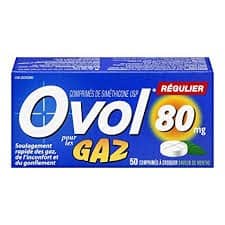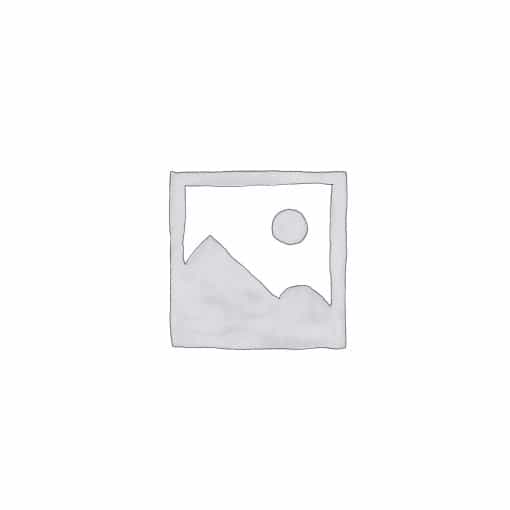 Senekot Extra Strength Tab 17.2mg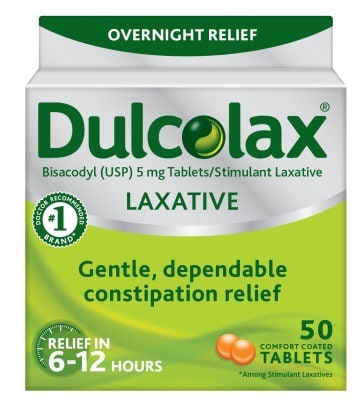 Have a question?
For more information about Gut Health products or another question?