Beano®
$13.67 – $16.61
Product Information
Beano® contains an enzyme that helps digest the complex carbohydrates found in many foods, so they don't cause gas, bloating, and discomfort. DIN 80075323
---
Product Short Description
Attributes
Each tablets contains 150 GalU (galactosidase units) of alpha-D-galactosidase derived from Aspergillus niger mold.
Related products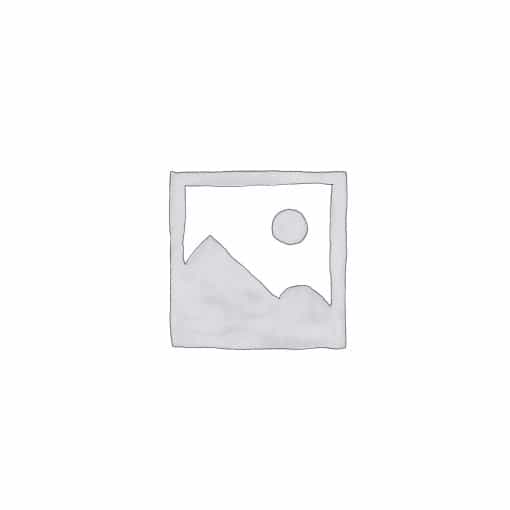 Senekot Extra Strength Tab 17.2mg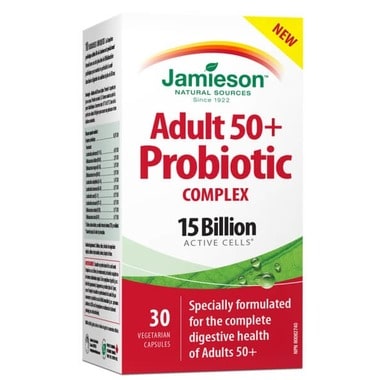 PROBIOTIC COMPLEX ADULT 50+ CAPS 30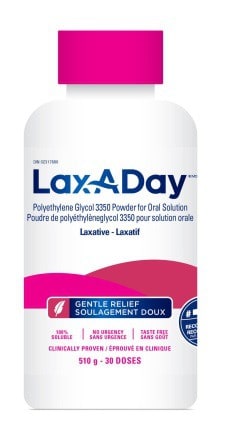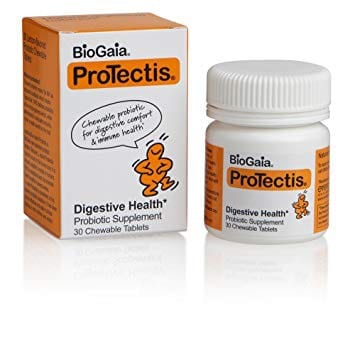 BioGaia ProTectis Chewable Tablets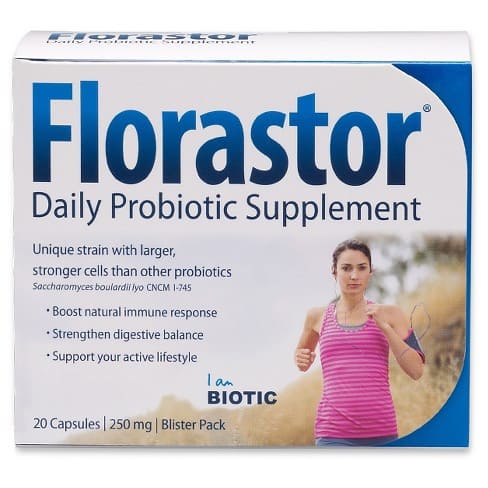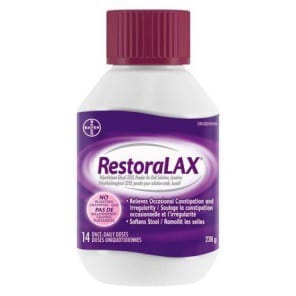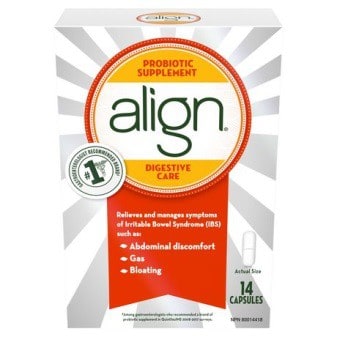 Align Probiotic Supplement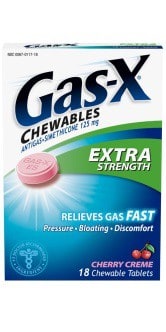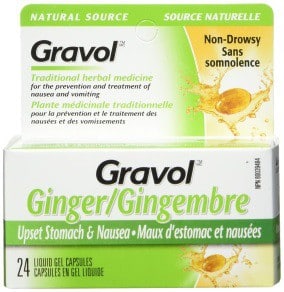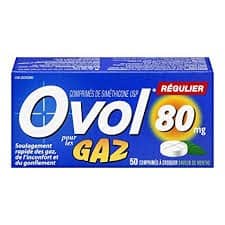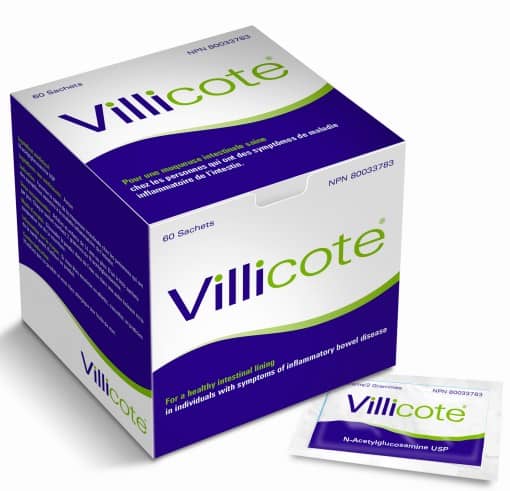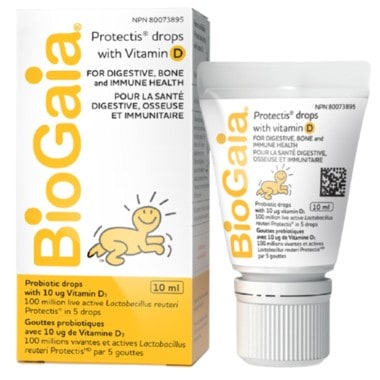 BIOGAIA PROBIOTIC DROPS EASY DROPPER W/ VIT D 10ML

Have a question?
For more information about Gut Health products or another question?