BD Nano® Ultra Fine Pen Needles 32G
$54.49
Product Information
The BD Ultra-Fine 4mm 32G Nano is clinically proven safe and effective for patients of all sizes. Designed for an improved injection experience, patients preferred the 4mm 32G Nano for comfort and found it less intimidating than longer needles.
The BD Ultra-Fine 4mm 32G Nano easily reaches the subcutaneous tissue layer for effective delivery of insulin and reduces the risk of intramuscular injections.
IMPORTANT: The pen needle is a sterile disposable device; therefore, it must be changed after each injection
---
Product Short Description
Insulin Needles for Glucose Testing
Attributes
BD Ultra-Fine Pen Needles including the new 4mm 32G Nano, are compatible with all diabetes pens available in Canada providing convenience for patients who use more than one type of diabetes pen.
Paper tab and inner shield are color-coded green for easy size/gauge recognition.
Patients can use one simple technique for all injection sites; no lifted skin fold is required.
The 4mm 32G Nano is easy to use and offers injection site flexibility.
Related products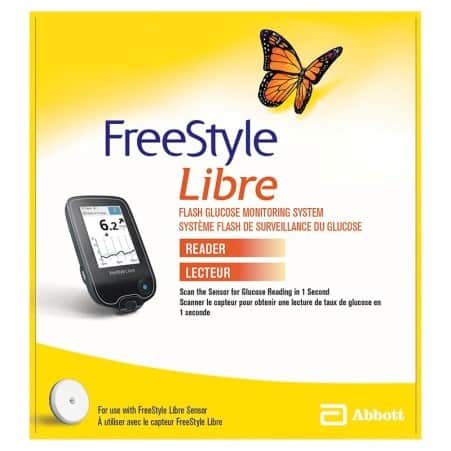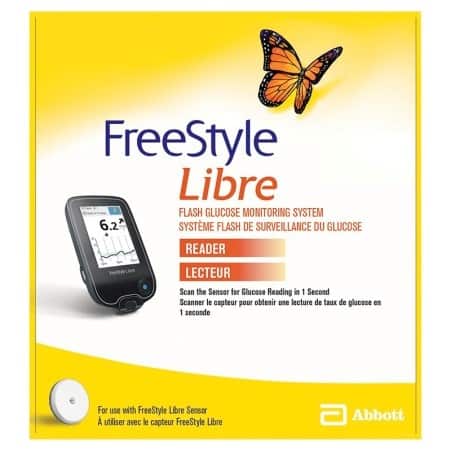 Freestyle® Libre Flash Glucose Reader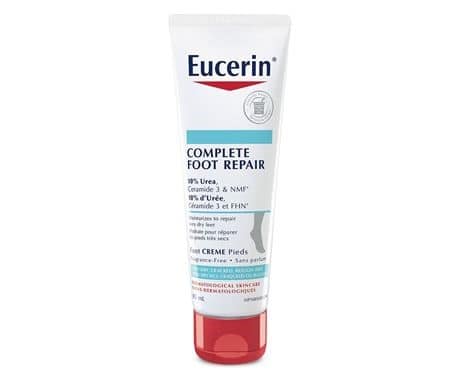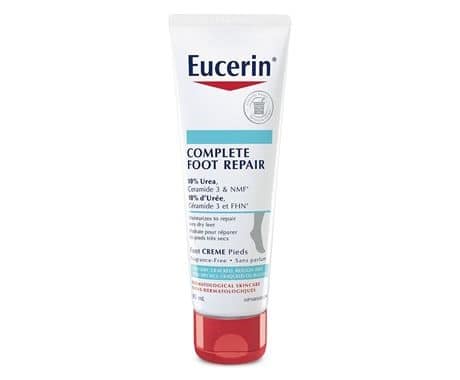 Eucerin® Complete Foot Repair Cream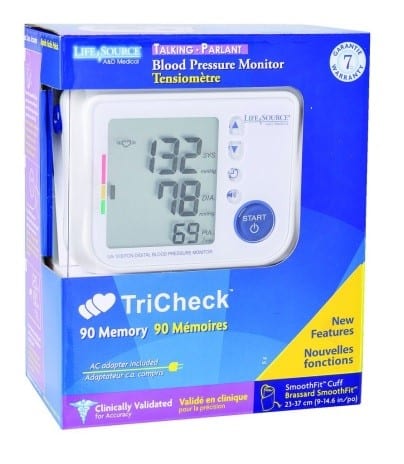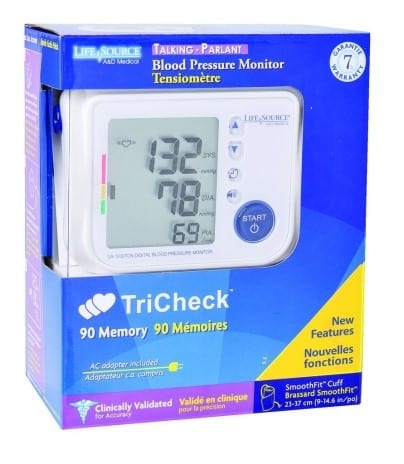 Life Source® Blood Pressure Monitor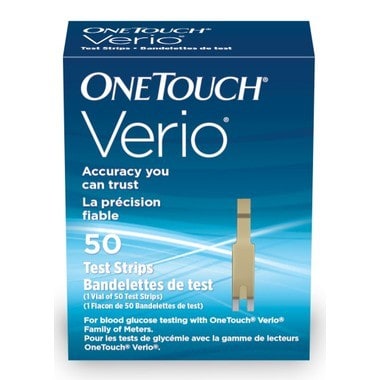 OneTouch® Verio Test Strips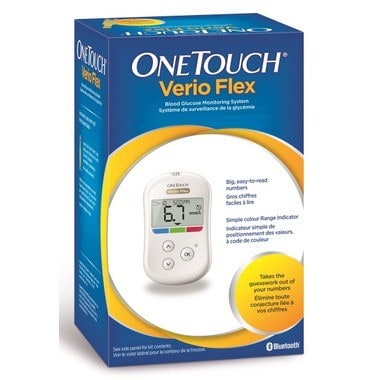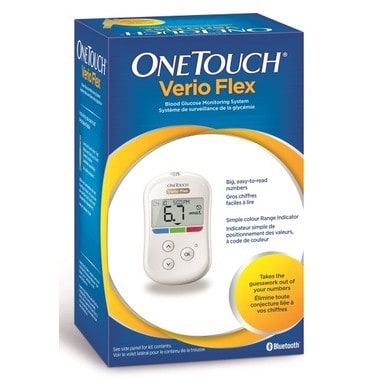 OneTouch® VerioFlex Blood Glucose Meter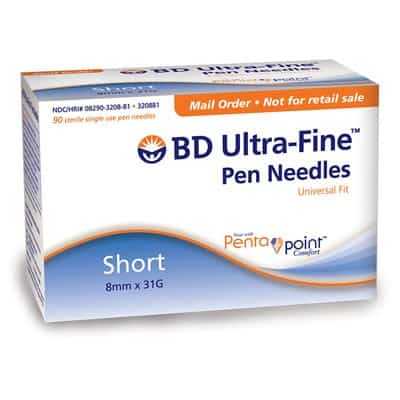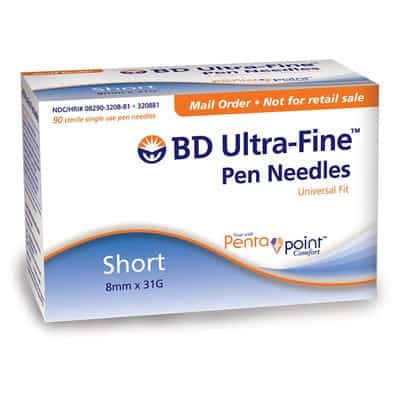 BD Ultra Fine® Pen Needles 31G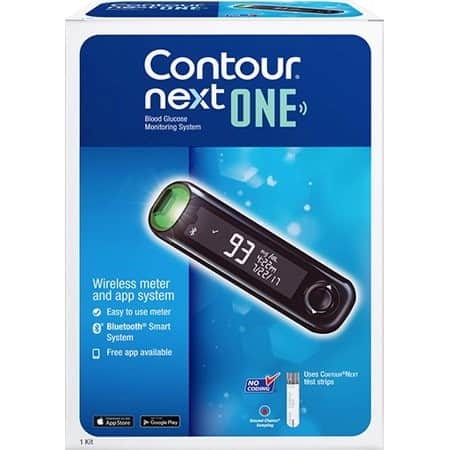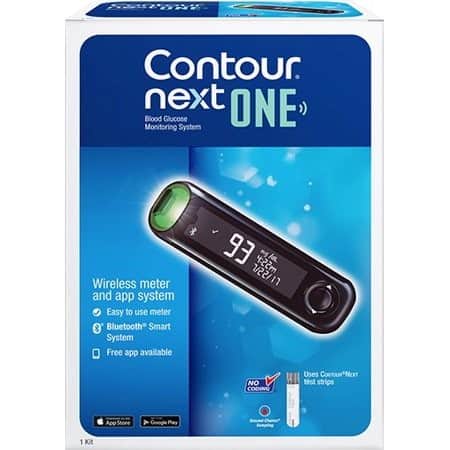 Ascensia Contour® Next One Blood Glucose Monitor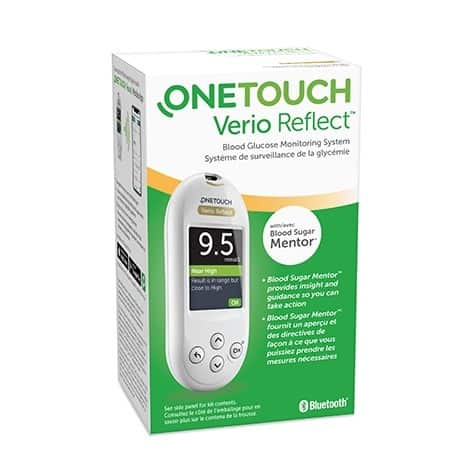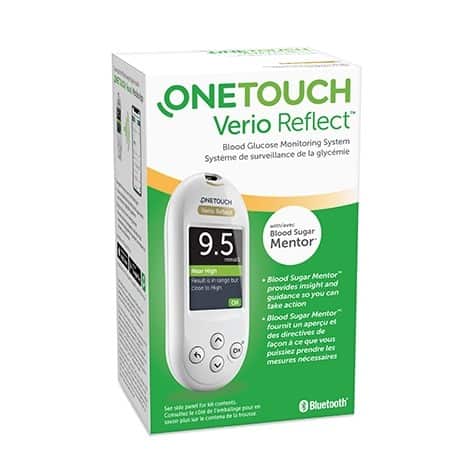 OneTouch® Verio Reflect Blood Glucose Monitoring System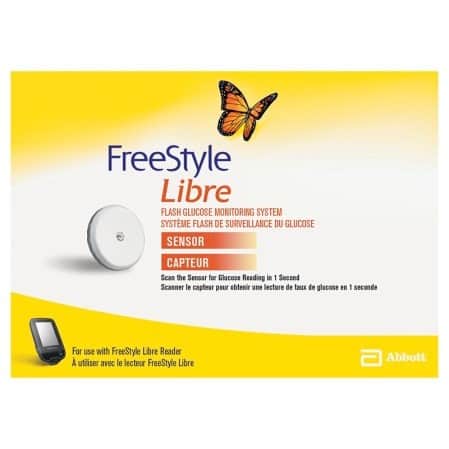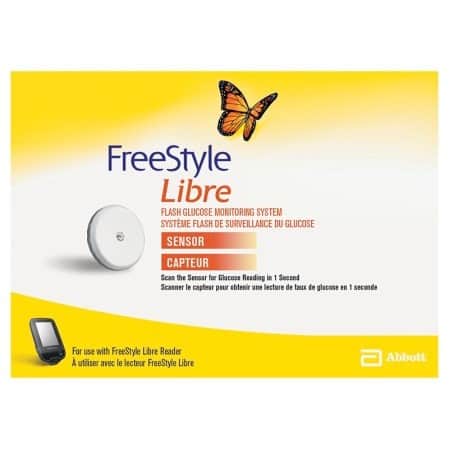 Freestyle® Libre Flash Glucose Monitor System Sensor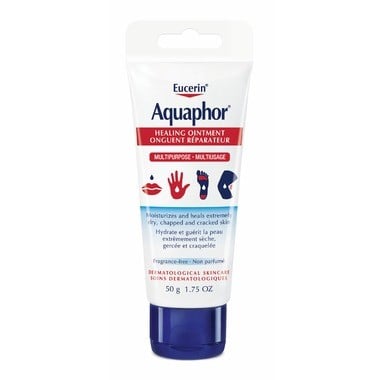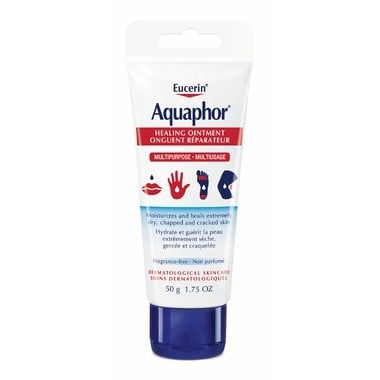 Eucerin® Aquaphor Healing Ointment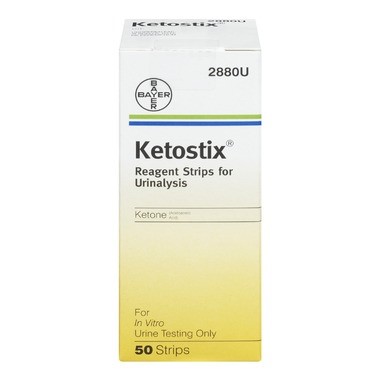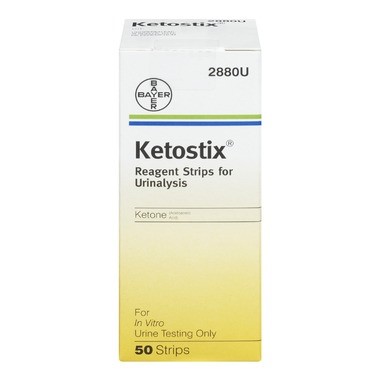 Ascensia Ketostix® Strips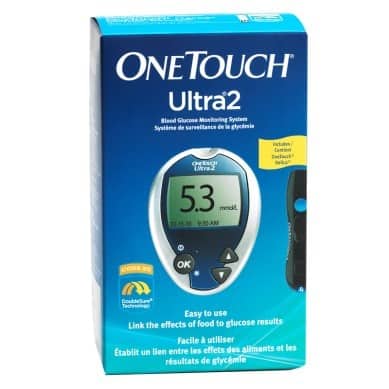 Have a question?
For more information on Diabetes products or or another question