Ban® Roll On Antiperspirant
$5.71
Product Information
Ban® antiperspirant deodorant provides outstanding 24-hour invisible protection against odour and wetness. It successfully reduces underarm perspiration, giving the feeling of freshness and cleanness all day long. Ban Unscented Roll-On Deodorant is excellent for sensitive skin and does not compete with your perfume or cologne.
---
Product Short Description
Attributes
Unscented
Aluminum chlorohydrate 18%
Related products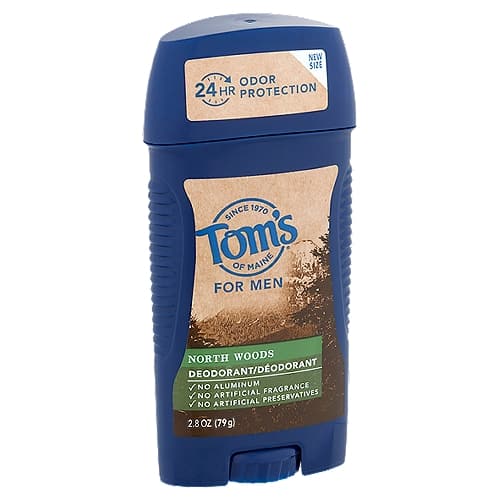 TOMS OF MAINE NORTHWOODS NATURAL DEODORANT 79G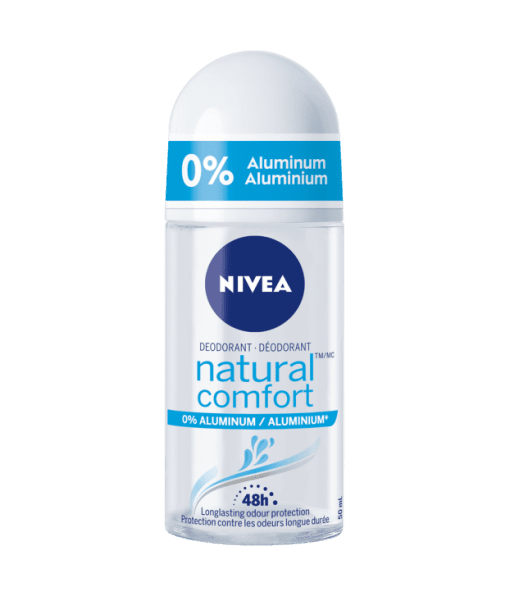 Nivea® Natural Comfort Aluminum Free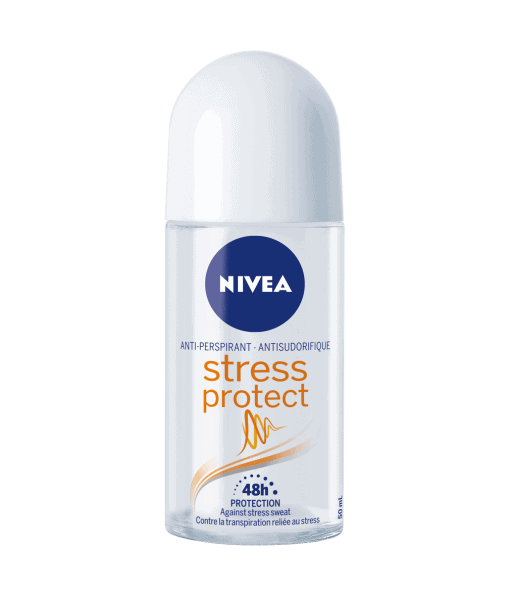 NIVEA ANTI-PERSPIRANT STRESS PROTECT ROLL ON 50 ML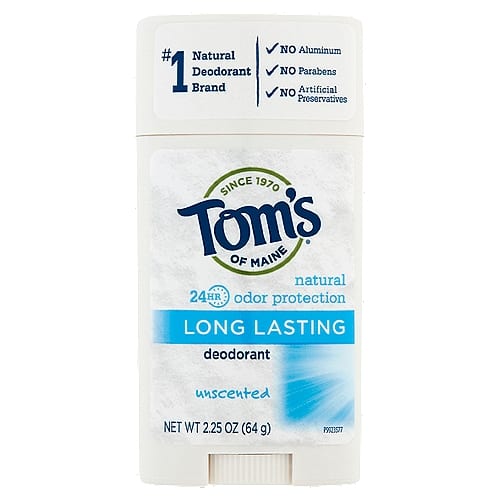 TOMS OF MAINE DEO LONG LASTING UNSCENTED 64G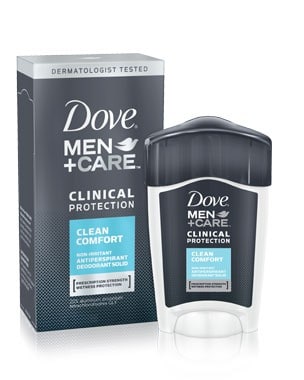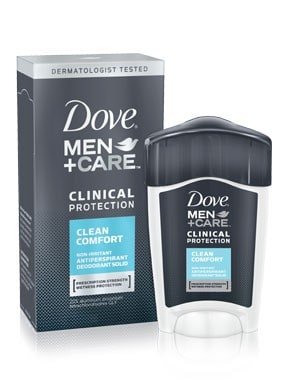 Dove®Men + Care Clinical Clean Comfort Antiperspirant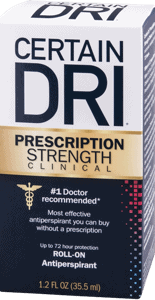 Certain Dri® Prescription Strength Roll On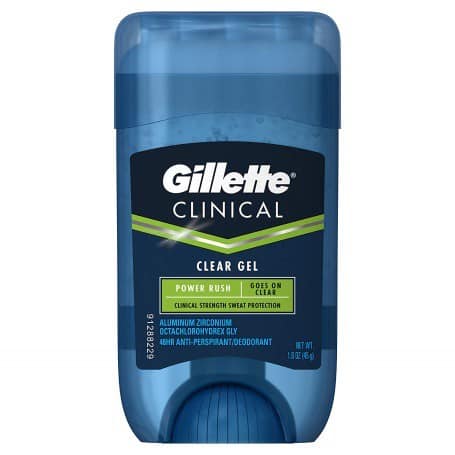 Gillette Clinical Clear Gel Sport Power Rush Antiperspirant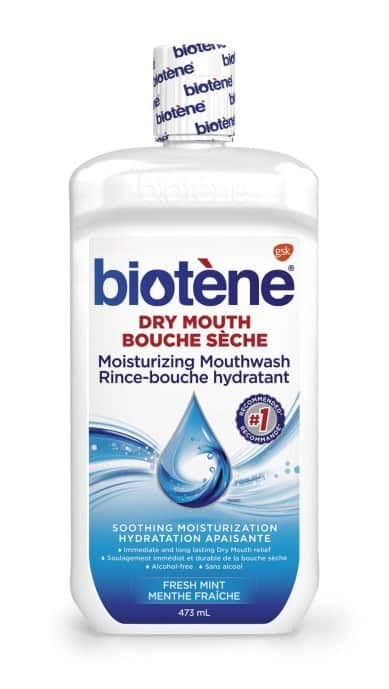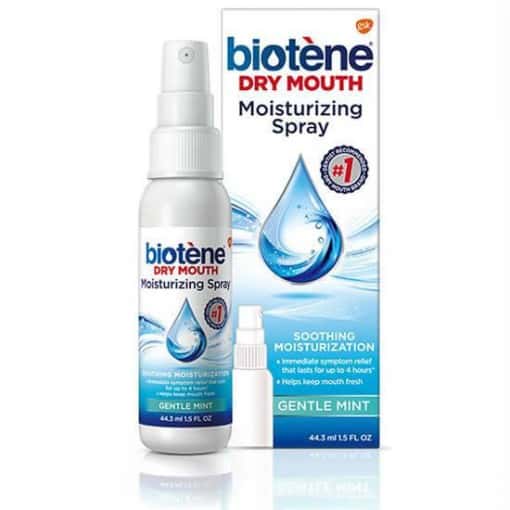 Biotene® Dry Mouth Moisturizing Spray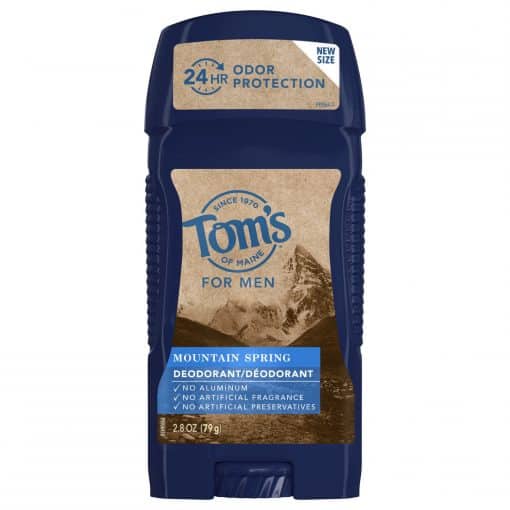 TOMS OF MAINE DEO LONG LASTING LG MOUNTAIN SPR 79G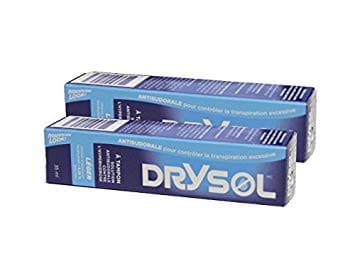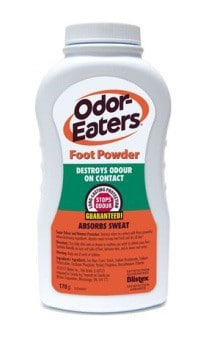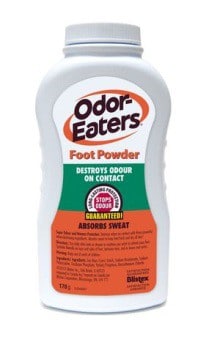 Excessive Sweating Consultation
Excessive sweating is a challenging condition for most patients. Let our experienced pharmacists help you find solutions – there is no obligation.