Avert® Oral Glycopyrrolate
$19.73 – $89.25
Product Information
Glycopyrrolate belongs to a class of medications called anticholinergics that work by blocking acetylcholine, a neurotransmitter implicated in sweating.
---
Product Short Description
Classification
Oral muscarinic anticholinergic Avert capsules contain glycopyrrolate as well as lactose as filler.
Available strengths
0.5mg
1.0mg
1.5mg
2.0mg
Customizable Strengths Available
Use
This product is intended to be used solely by the authorized person who has duly completed an excessive sweating consult.
To order this product you must complete our online excessive sweating consultation form – you can do so by clicking the button below. Patients must complete this form every 12 months. If you already have an account and have completed the form in the past 12 months please log in here,
otherwise:
Complete the form
Related products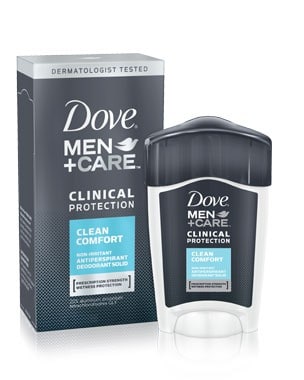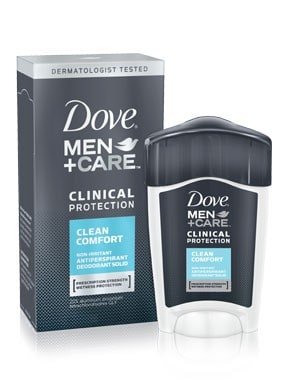 Dove®Men + Care Clinical Clean Comfort Antiperspirant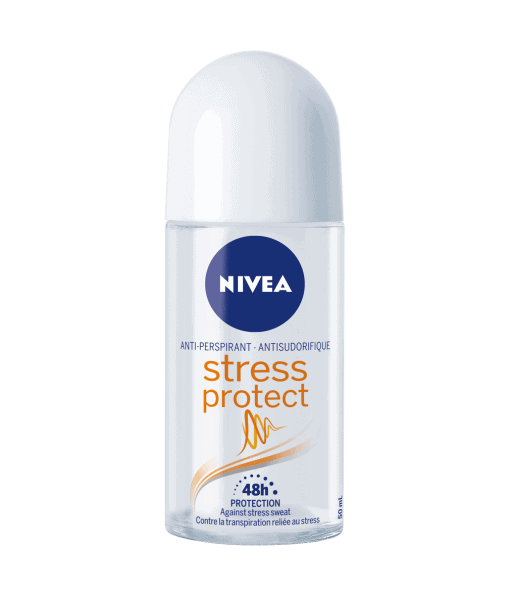 NIVEA ANTI-PERSPIRANT STRESS PROTECT ROLL ON 50 ML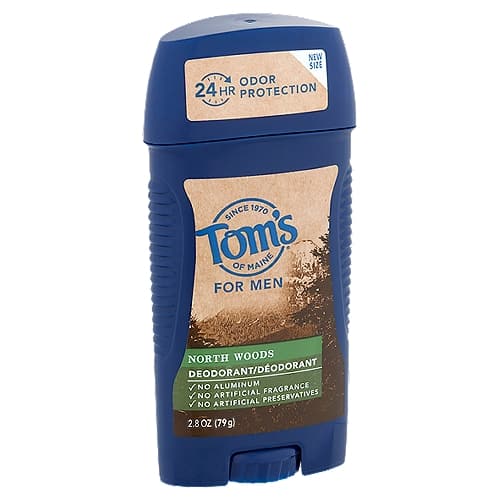 TOMS OF MAINE NORTHWOODS NATURAL DEODORANT 79G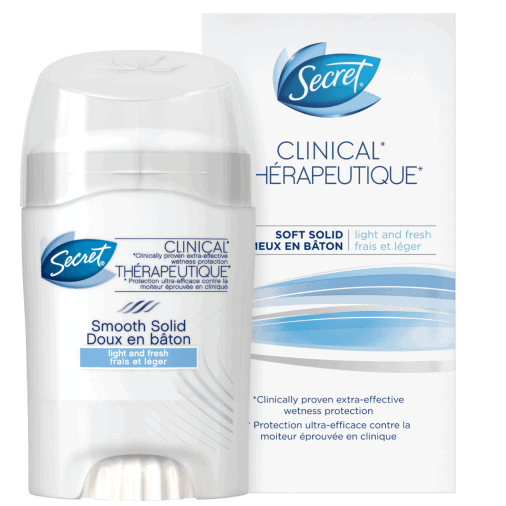 Secret ® Clinical Strength Light and Fresh Deodorant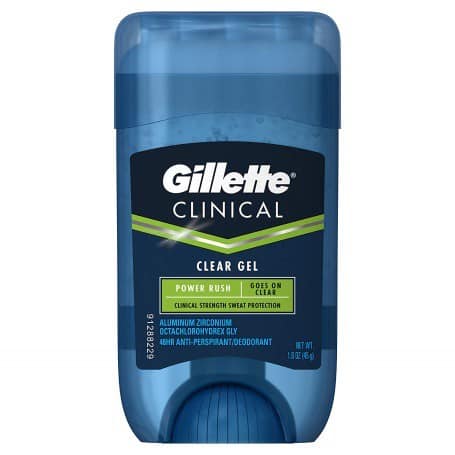 Gillette Clinical Clear Gel Sport Power Rush Antiperspirant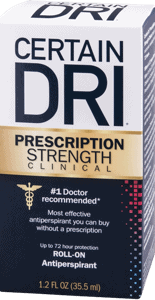 Certain Dri® Prescription Strength Roll On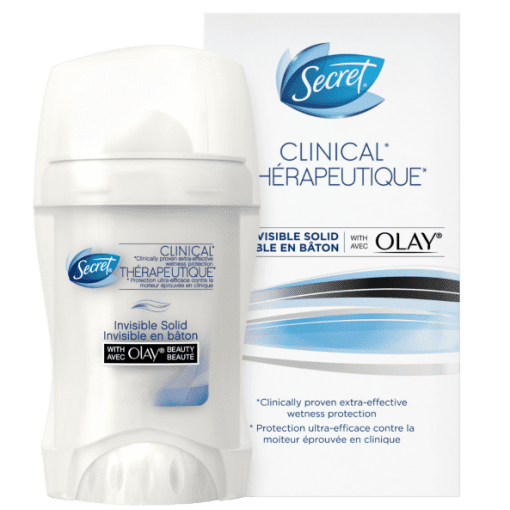 Secret ® Clinical Strength Invisible Solid Deodorant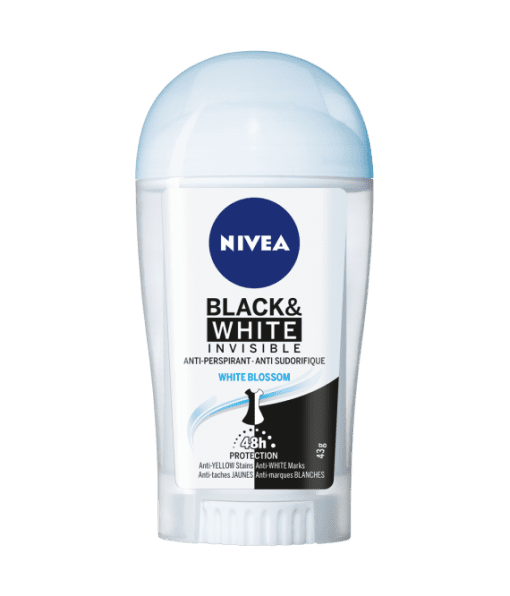 Nivea®Black and White Invisible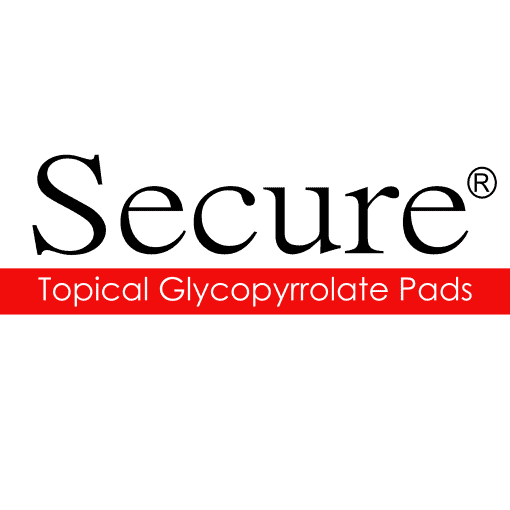 Secure® Topical Glycopyrrolate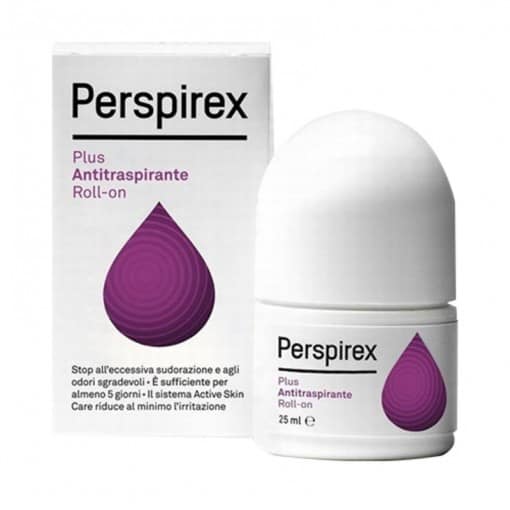 Perspirex Plus Antiperspirant Roll-on 25ml Gel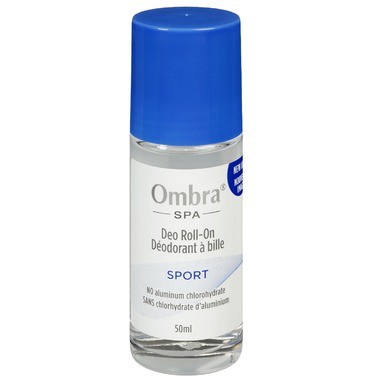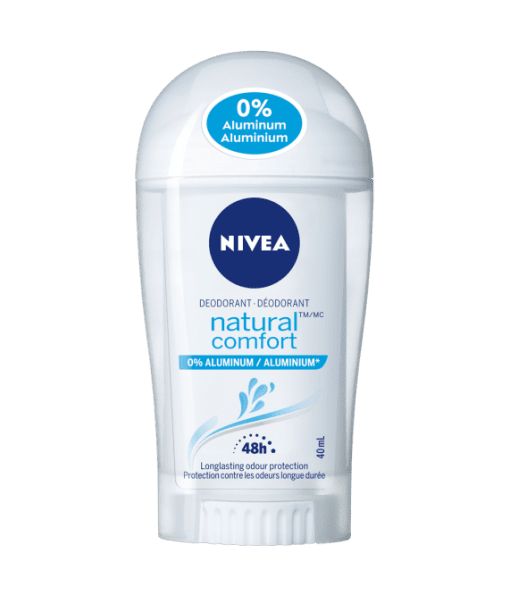 Nivea® Natural Comfort Aluminum Stick
Excessive Sweating Consultation
Excessive sweating is a challenging condition for most patients. Let our experienced pharmacists help you find solutions – there is no obligation.