Astroglide® Personal Lubricant
$9.99
Product Information
Astroglide will enhance the pleasure for you and the ones you love. The special formula not only lubricates, but also acts as a vaginal moisturizer.
The stay-put, super slick gel formula glides on like liquid velvet and easily rinses off in water.
---
Product Short Description
Personal Intimate Gel Lubricant
Attributes
Thicker Formula
Condom Compatible
Water-based
Related products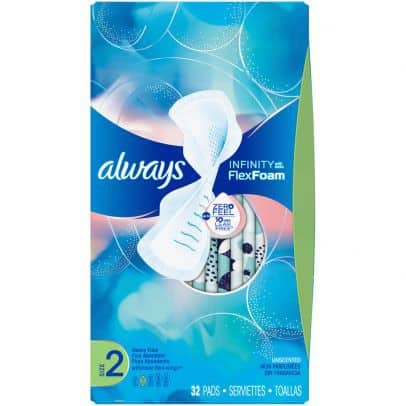 Always® Infinity Flex Foam Pads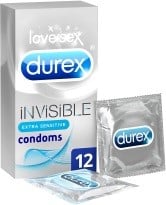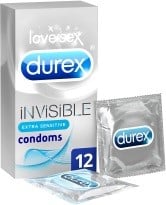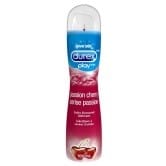 Durex® Play Passion Cherry Personal Lubricant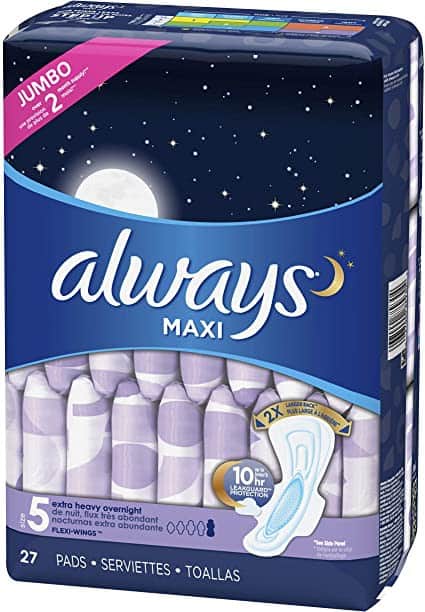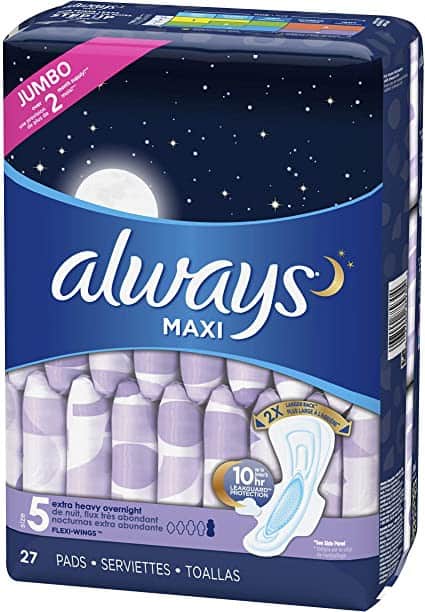 Always® Maxi Extra Heavy Overnight Pads with Wings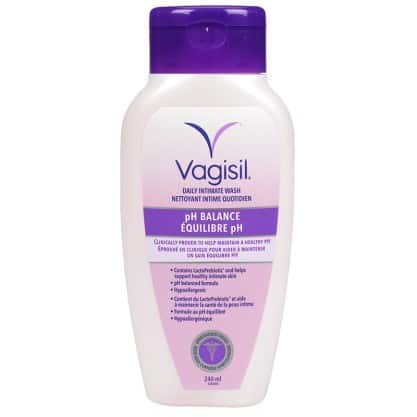 Vagisil® Ph Balance Feminine Wash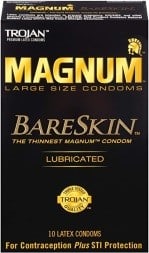 Trogan® Magnum BareSkin Latex Condoms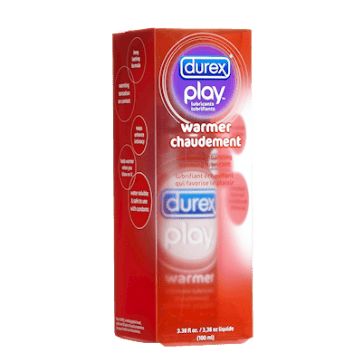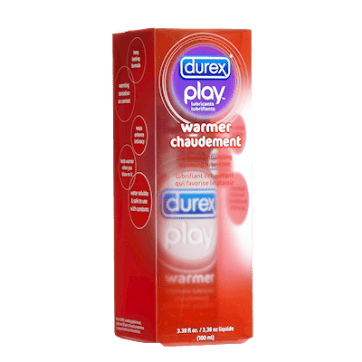 Durex® Play Warmer Personal Lubricant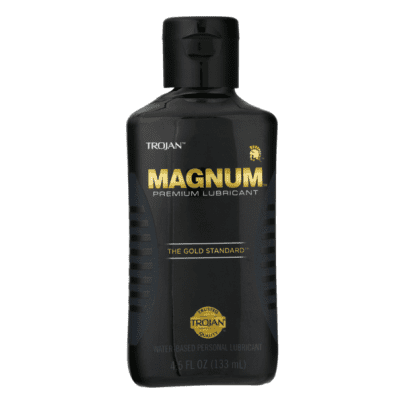 Trogan® Magnum Personal Lubricant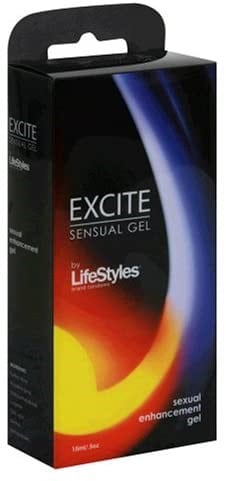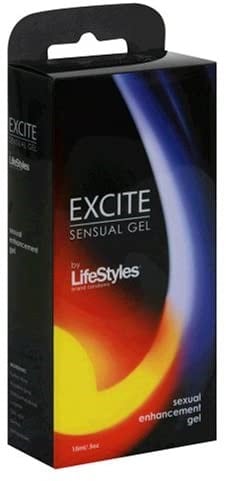 Lifestyles® SKYN Excite Sensual Personal Lubricant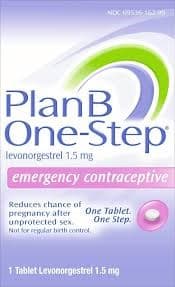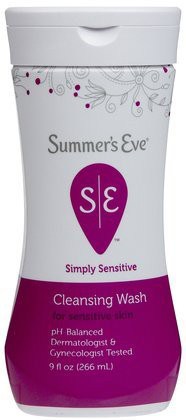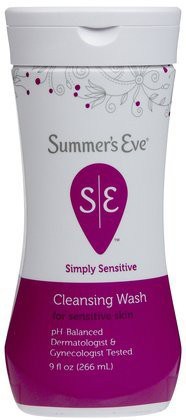 Summers Eve® Simply Sensitive Feminine Wash

Have a question?
For more information about sexual health products or another question?