Astroglide® Personal Lubricant and Moisturizer
$10.99
Product Information
Astroglide Personal Lubricant acts as a moisturizer for vaginal dryness while increasing the ease and comfort of intercourse.
---
Product Short Description
Personal Intimate Lubricant
Attributes
Developed to mimic natural body fluids
Long-lasting super-slick formula is water-based, water-soluble and petroleum free
Also a vaginal moisturizer
Condom compatible
Related products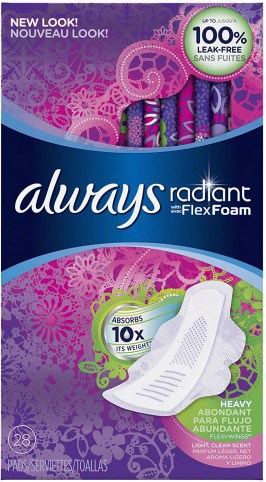 Always® Radiant Infinity Pads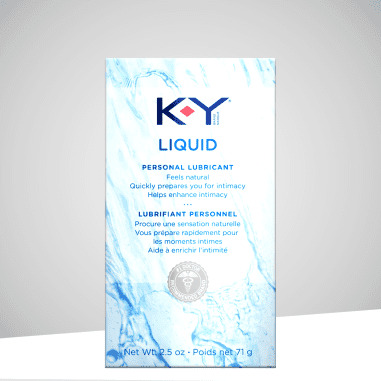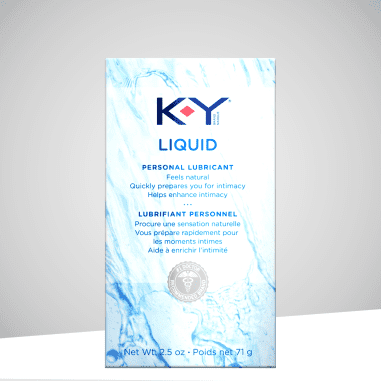 KY Liquid® Personal Lubricant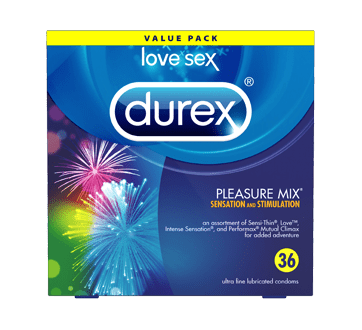 Durex® Pleasure Assorted Condoms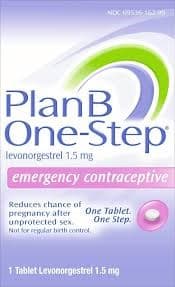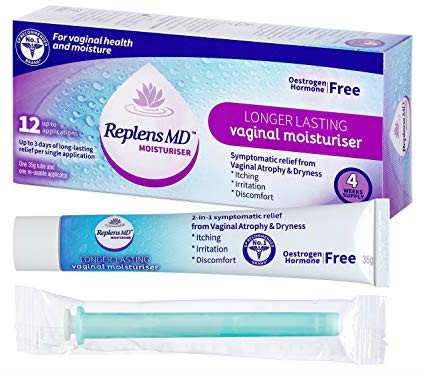 Replens MD® Gel Vaginal Moisturizer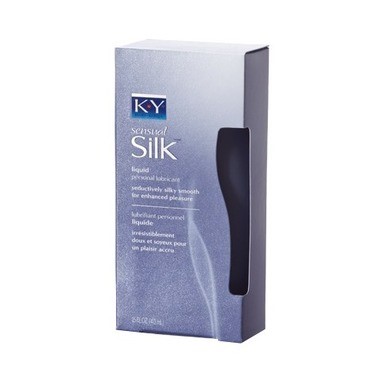 KY Sensual® Silk Personal Lubricant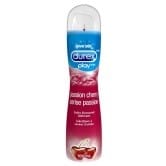 Durex® Play Passion Cherry Personal Lubricant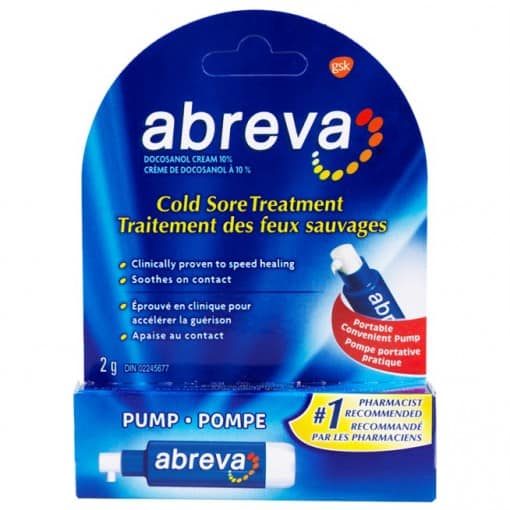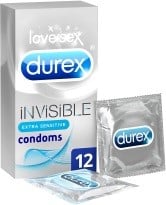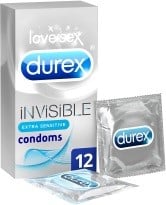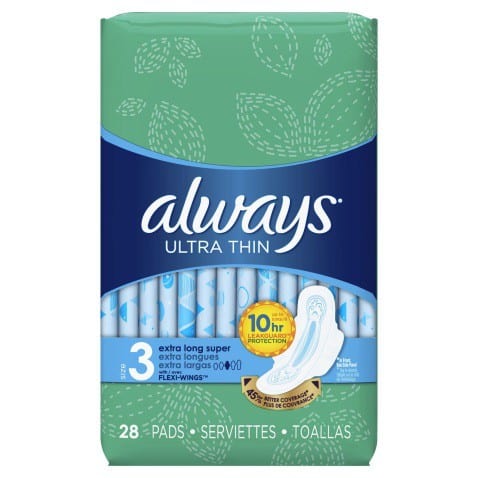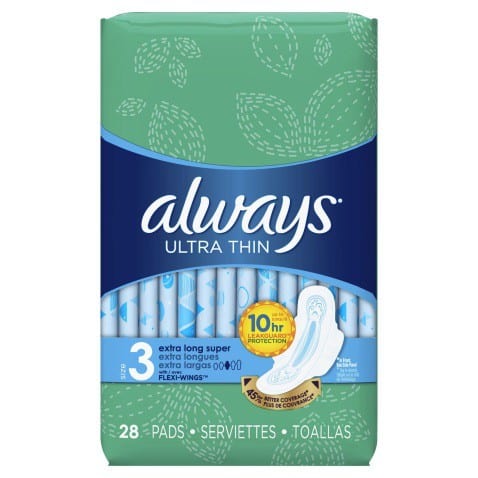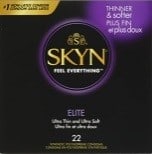 Lifestyles® SKYN Elite Condoms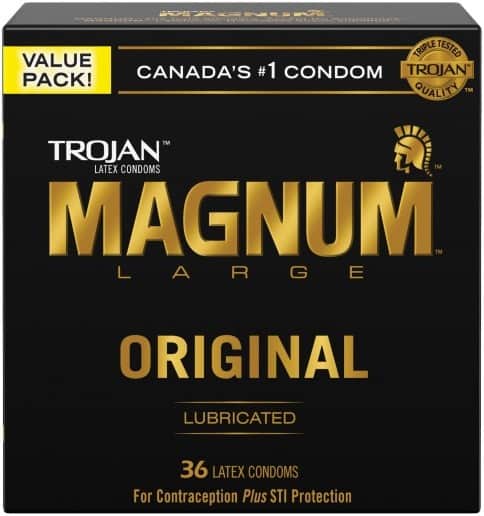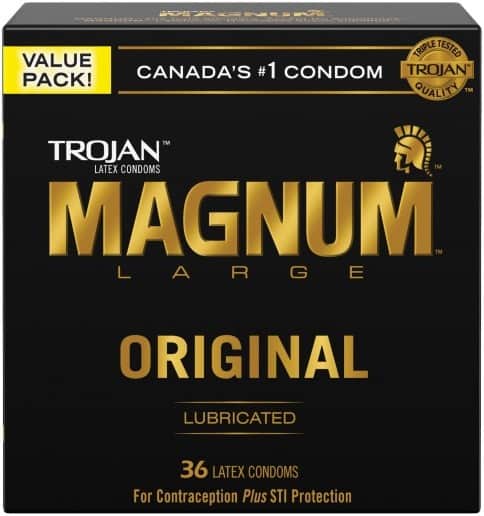 Trogan® Magnum Original Condoms

Have a question?
For more information about sexual health products or another question?