Ascensia Ketostix® Strips
$10.99
Product Information
These strips provide a fast, convenient way of testing urine for the presence and concentration of acetoacetic acid (ketone). This substance when found in the urine provides information on carbohydrate and fat metabolism. Carefully follow the testing schedule your doctor or educator establishes.
---
Product Short Description
Reagent Strips for Urinalysis
Attributes
Ready to use and entirely disposable
Dip and read visually for results
Single-use, plastic strips with multiple reagent test areas
Related products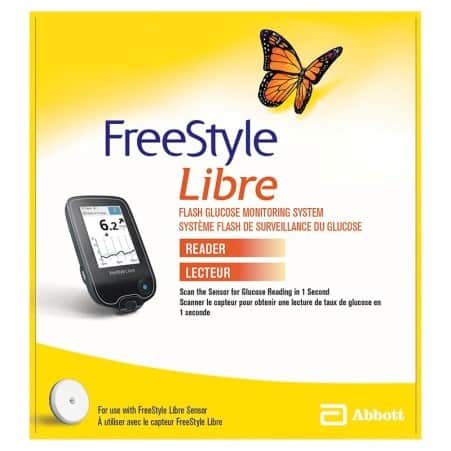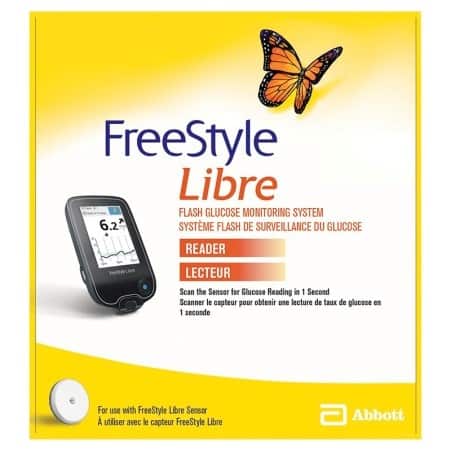 Freestyle® Libre Flash Glucose Reader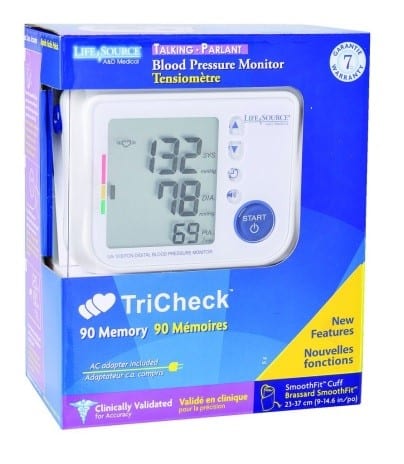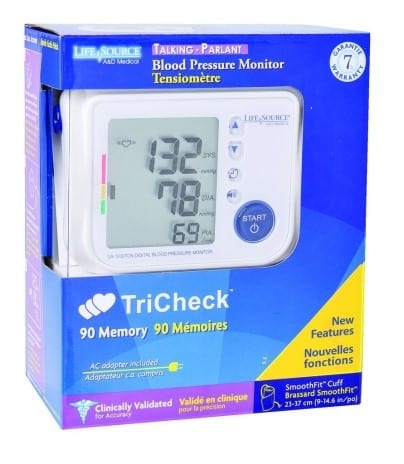 Life Source® Blood Pressure Monitor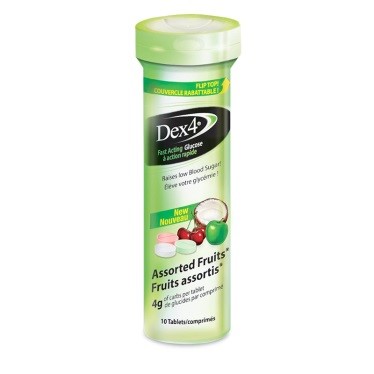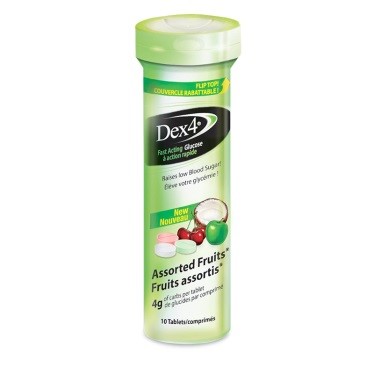 Dex-4® Glucose Assorted Fruit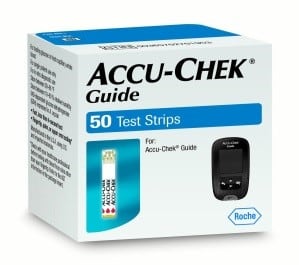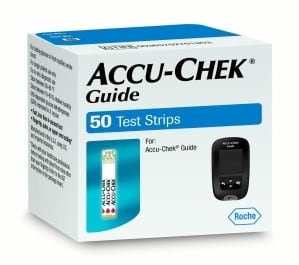 Accu-Chek® Guide Test Strips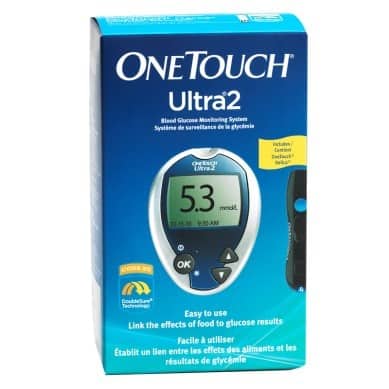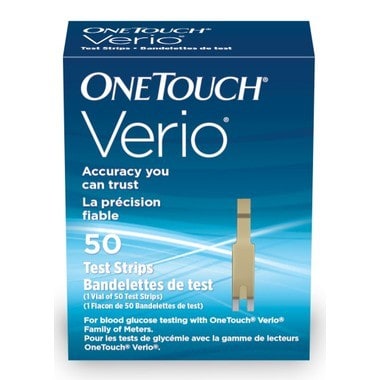 OneTouch® Verio Test Strips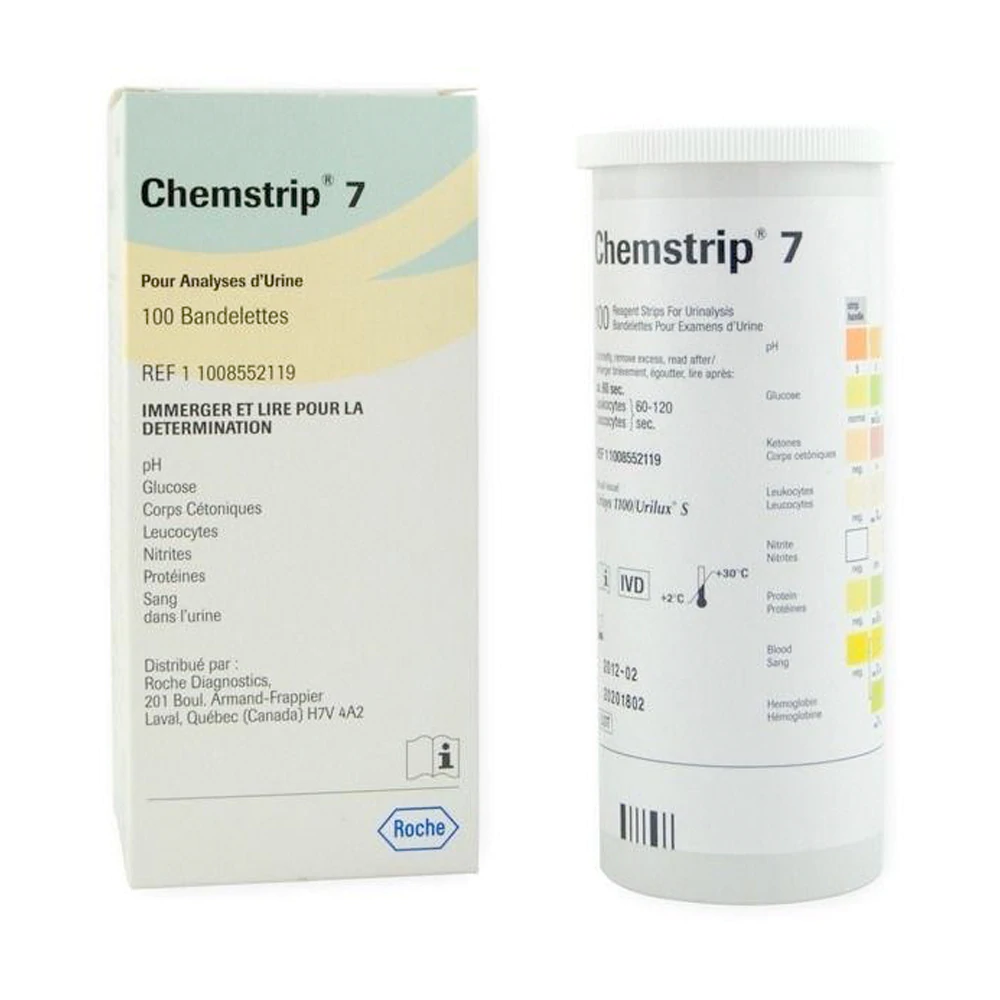 RDH CHEMSTRIP 7 URINE STRIPS 100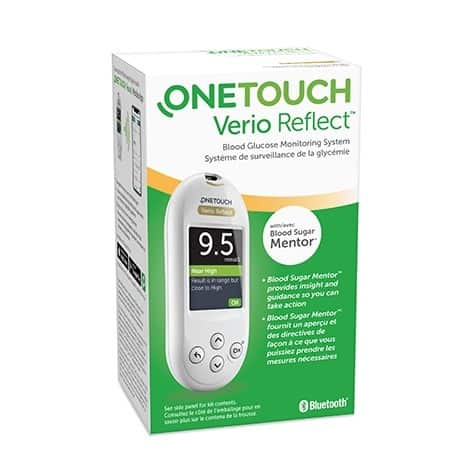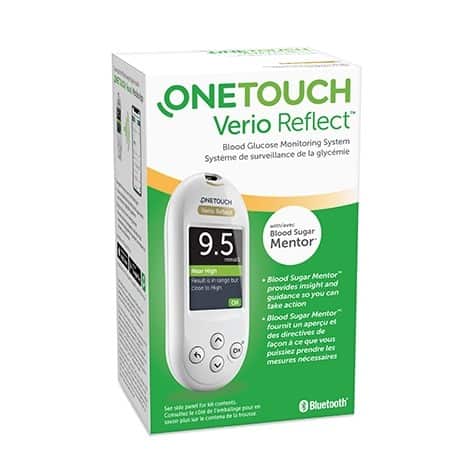 OneTouch® Verio Reflect Blood Glucose Monitoring System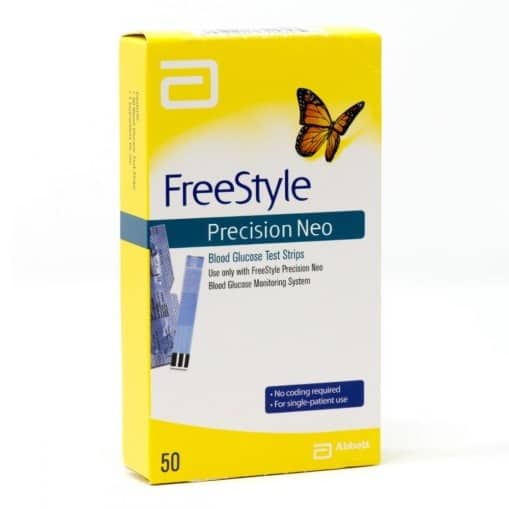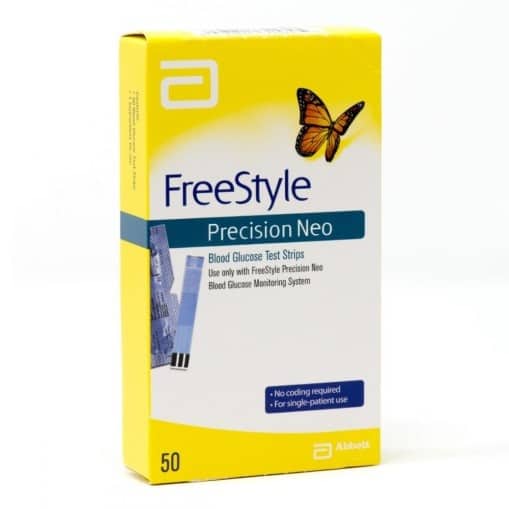 FreeStyle® Precision Neo Test Strips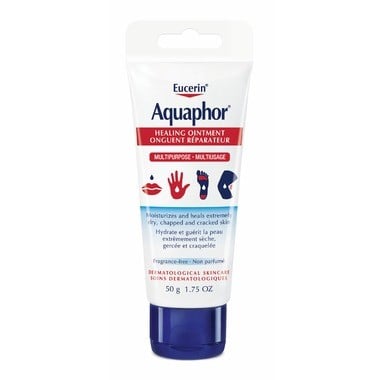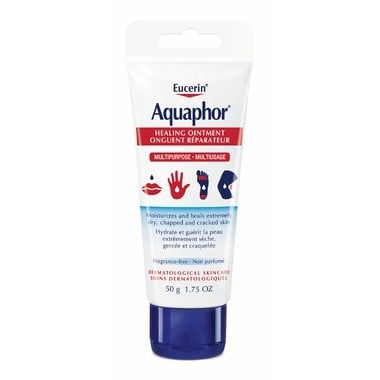 Eucerin® Aquaphor Healing Ointment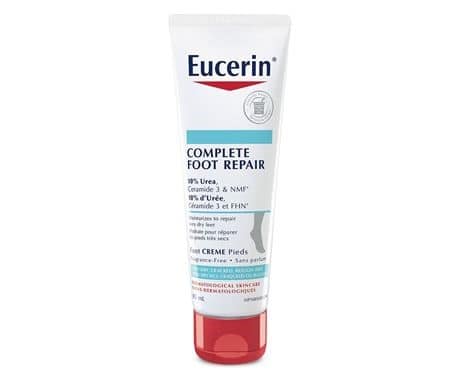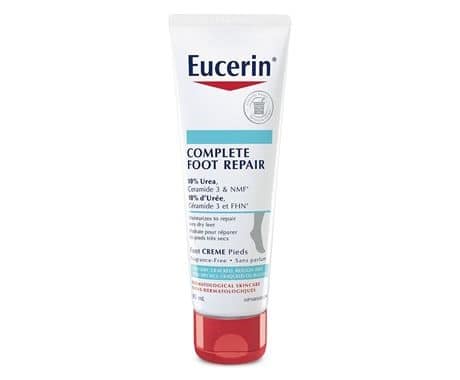 Eucerin® Complete Foot Repair Cream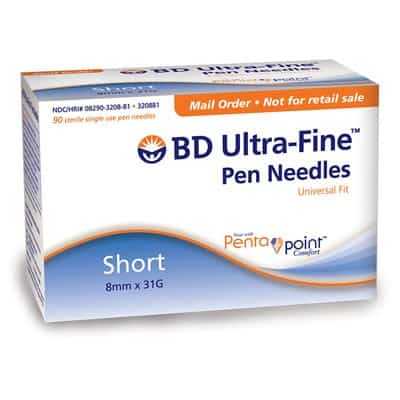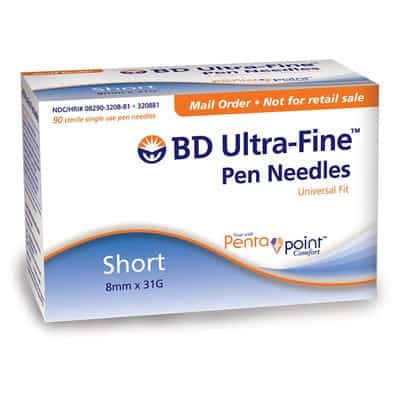 BD Ultra Fine® Pen Needles 31G

Have a question?
For more information on Diabetes products or or another question