Ascensia Contour® Next One Blood Glucose Monitor
$57.62
Product Information
This monitor provides a highly accurate blood glucose reading that are within ±10%† of the lab reading. Second-Chance® sampling lets you apply more blood to the same strip if you didn't get enough the first time, helping to prevent wasted strips without compromising accuracy. Seamless connectivity to CONTOUR Diabetes App where you can track blood glucose readings in a simple, intuitive and easy-to-review way.
---
Product Short Description
Contour Next One Monitor provides an accurate and easy way to track your blood glucose readings.
Attributes
1 Digital Monitor Kit
smartLIGHT target range indicator immediately identifies if blood glucose readings are above, below or within target range, giving patients instant feedback
Second-Chance® sampling allows patients up to 60 seconds to reapply more blood which may help prevent wasted strips while still demonstrating a high degree of accuracy
Representative of the new age of smart diabetes management
Seamlessly connect via Bluetooth® technology
Related products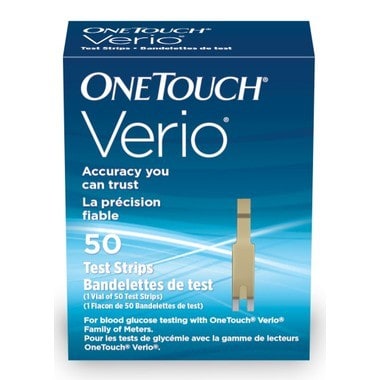 OneTouch® Verio Test Strips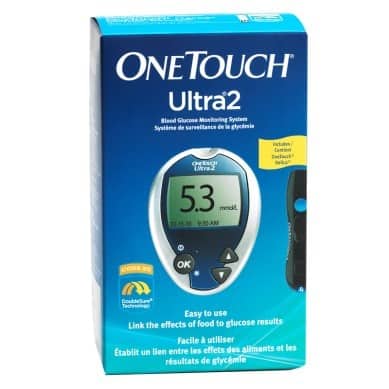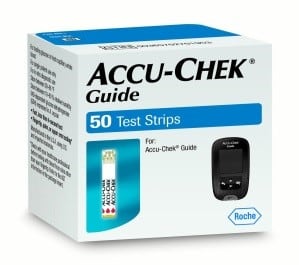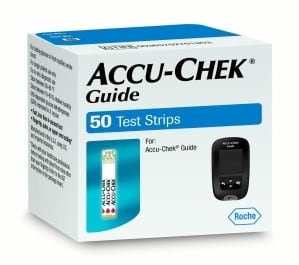 Accu-Chek® Guide Test Strips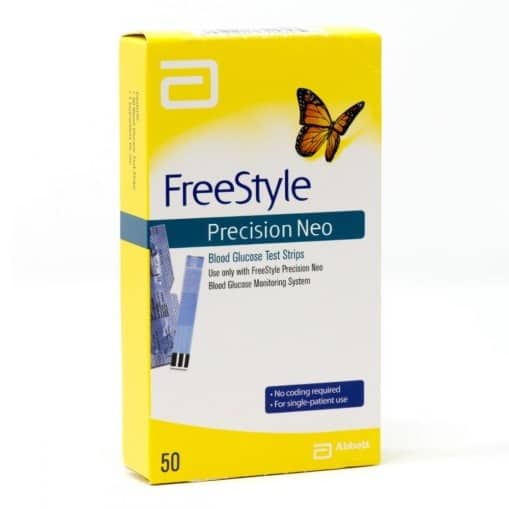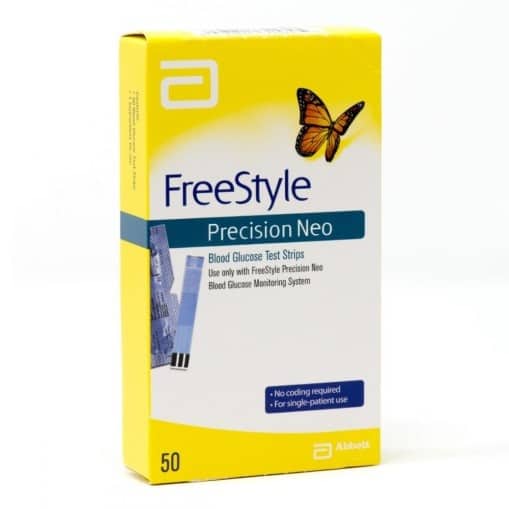 FreeStyle® Precision Neo Test Strips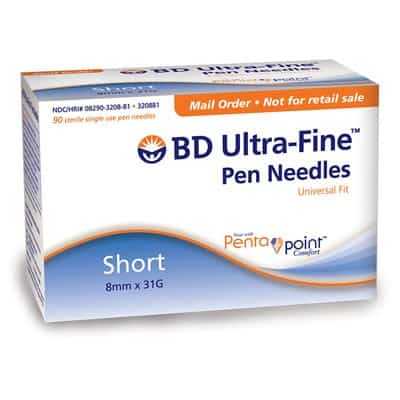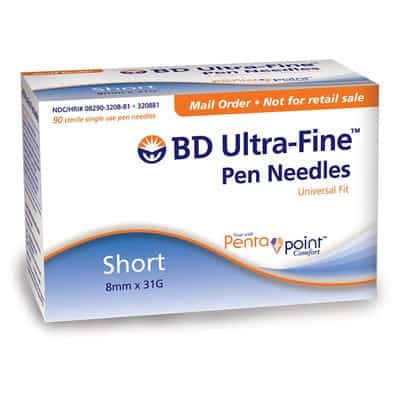 BD Ultra Fine® Pen Needles 31G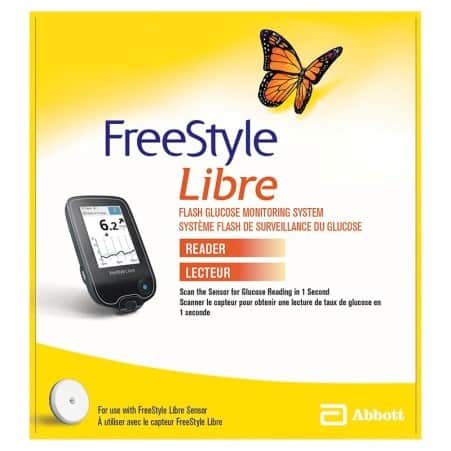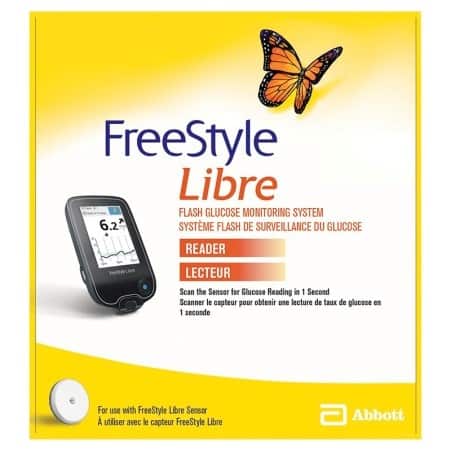 Freestyle® Libre Flash Glucose Reader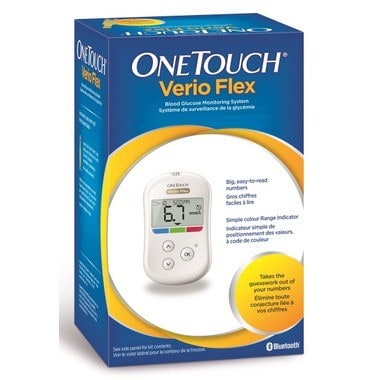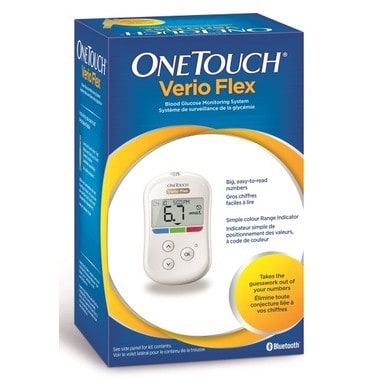 OneTouch® VerioFlex Blood Glucose Meter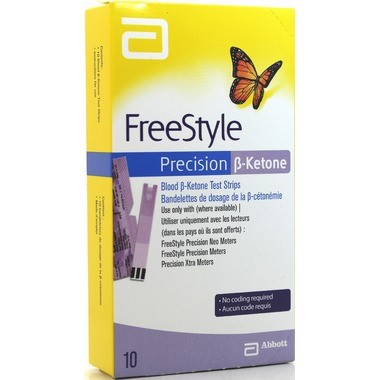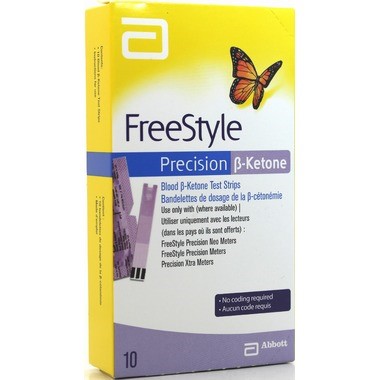 FreeStyle® Precision Neo Ketone Strips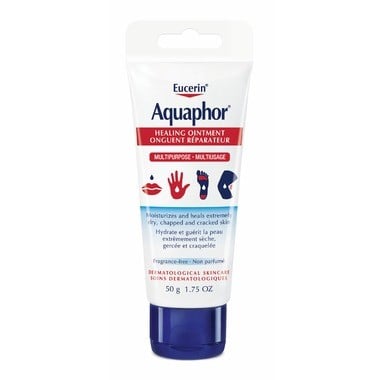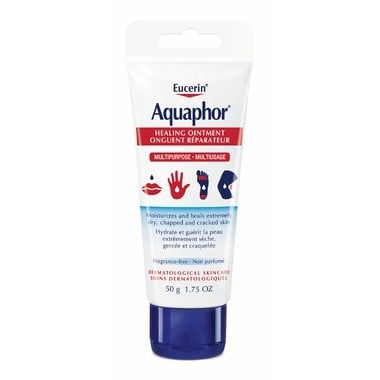 Eucerin® Aquaphor Healing Ointment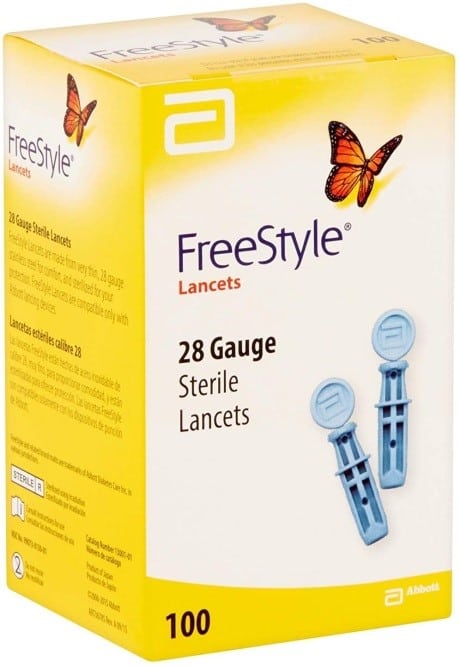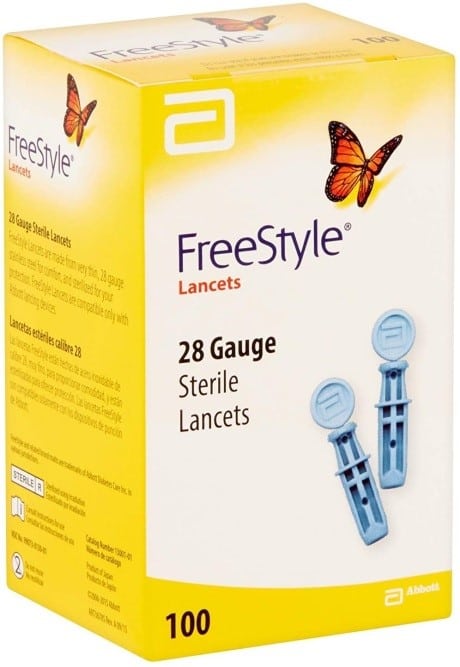 FreeStyle® Sterile Lancets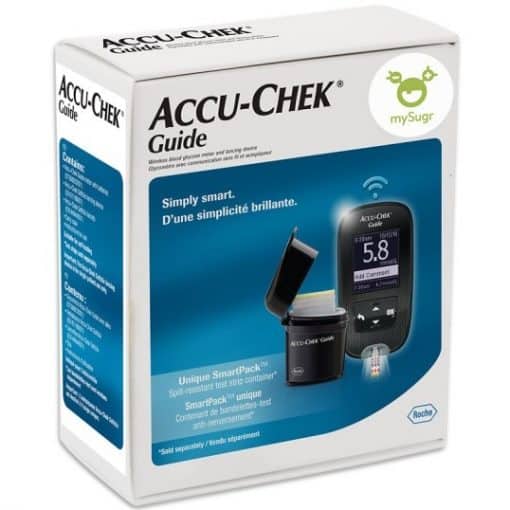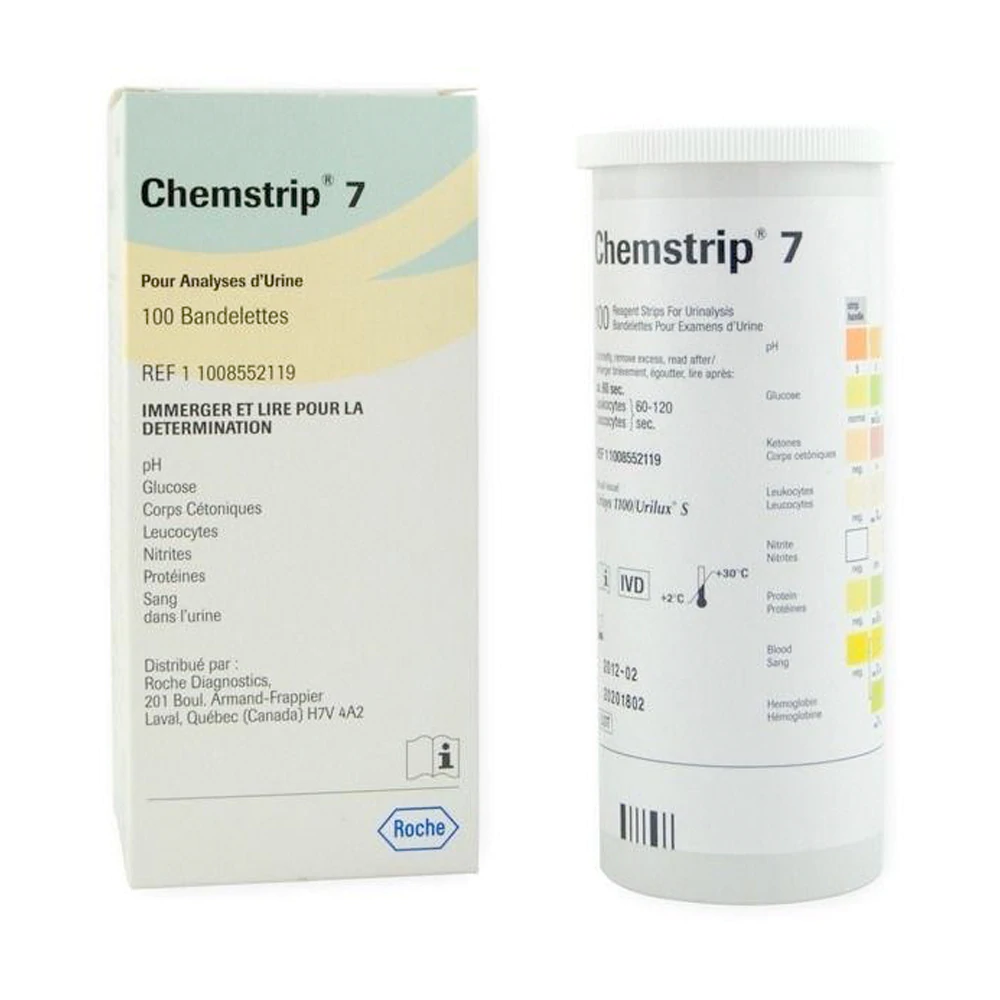 RDH CHEMSTRIP 7 URINE STRIPS 100

Have a question?
For more information on Diabetes products or or another question