Always® Radiant Infinity Pads
$12.99
Product Information
Always Radiant with FlexFoam absorbs 10x its weight. Up To 100% leak-free periods are possible.
---
Product Short Description
Menstrual Maxi Pads with Wings
Attributes
Up To 100% Leak-Free
Made with FlexFoam it is soft and designed to move with you
Up to 8 hours of comfortable protection
Scented
Related products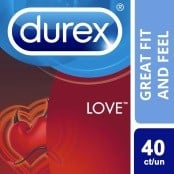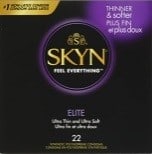 Lifestyles® SKYN Elite Condoms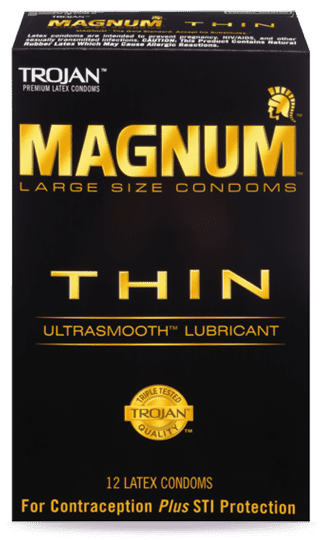 Trogan® Magnum Thin Lubricated Condoms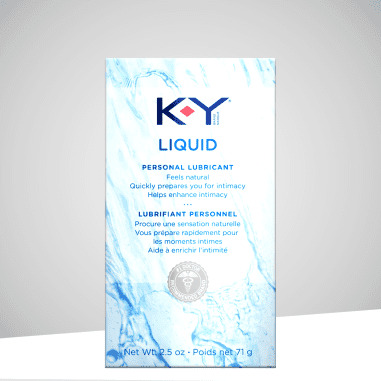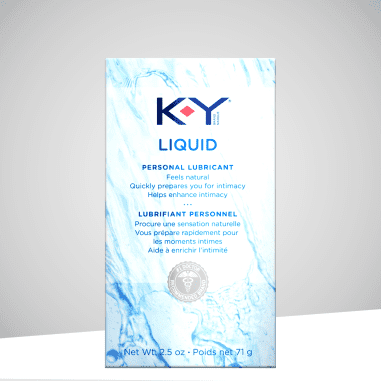 KY Liquid® Personal Lubricant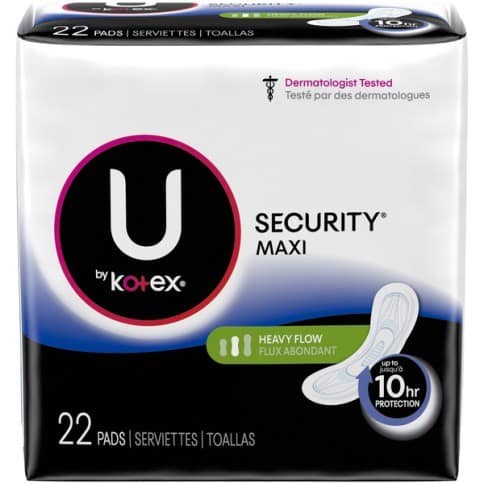 U by Kotex® Security Maxi Pads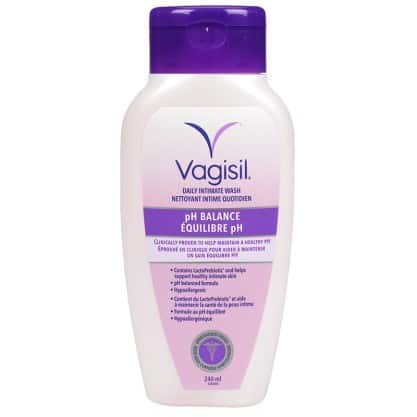 Vagisil® Ph Balance Feminine Wash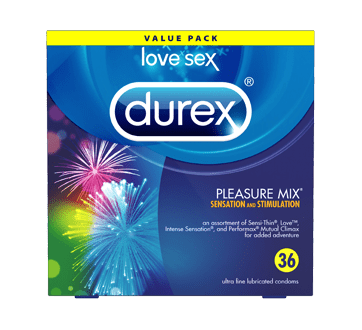 Durex® Pleasure Assorted Condoms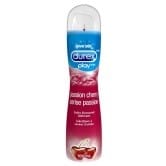 Durex® Play Passion Cherry Personal Lubricant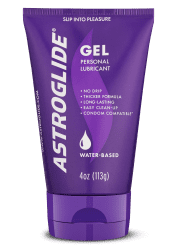 Astroglide® Personal Lubricant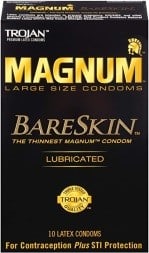 Trogan® Magnum BareSkin Latex Condoms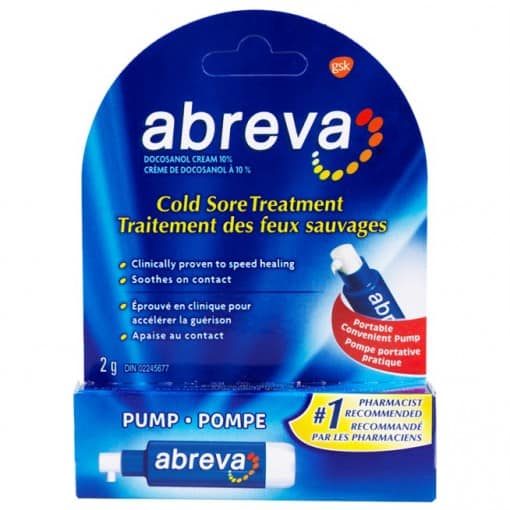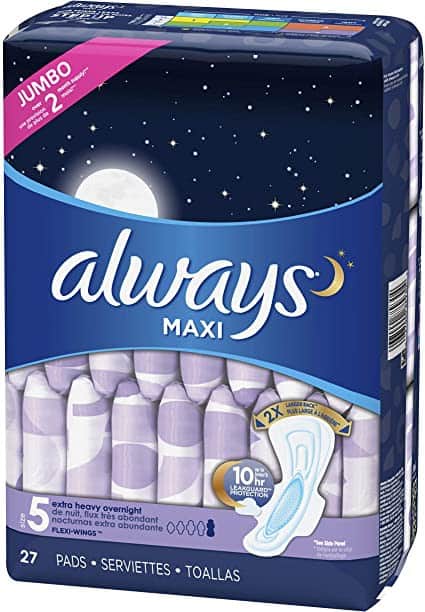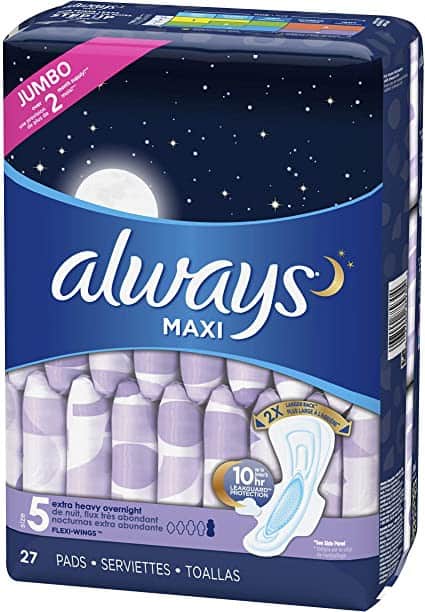 Always® Maxi Extra Heavy Overnight Pads with Wings

Have a question?
For more information about sexual health products or another question?