Always® Infinity Flex Foam Pads
$13.49
Product Information
Made with an ultra-light FlexFoam™ material, this form-fitting, revolutionary pad absorbs 10X its weight™ and molds to your body shape, so you barely feel it.
---
Product Short Description
Menstrual Maxi Pads with Wings
Attributes
Absorbent thin pad, absorbs 10x its weight
Ultra-light and form-fitting FlexFoam™ material
Related products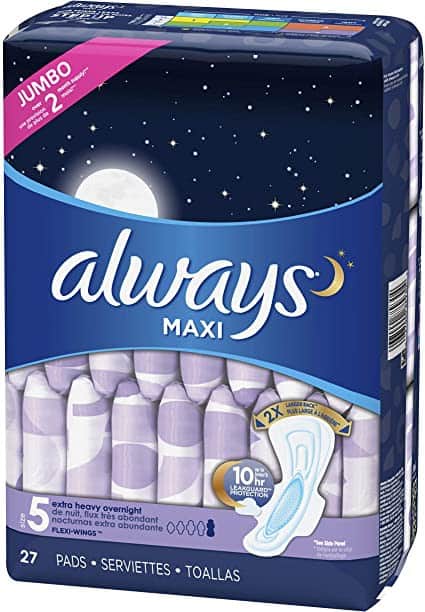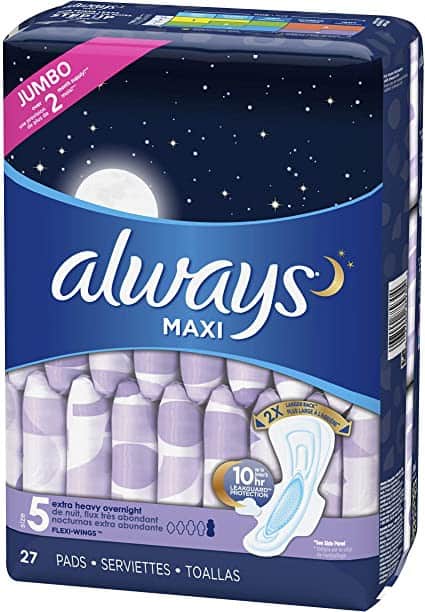 Always® Maxi Extra Heavy Overnight Pads with Wings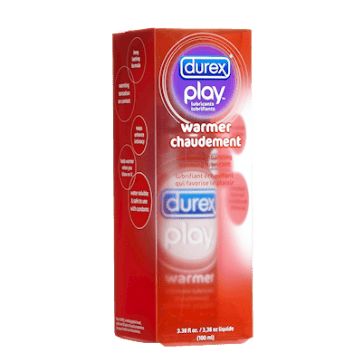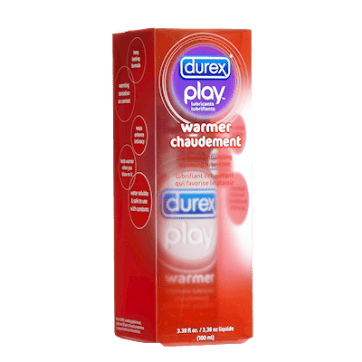 Durex® Play Warmer Personal Lubricant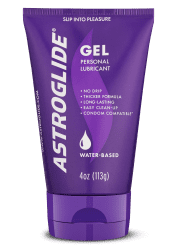 Astroglide® Personal Lubricant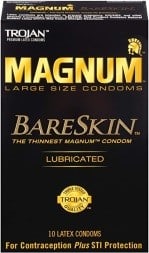 Trogan® Magnum BareSkin Latex Condoms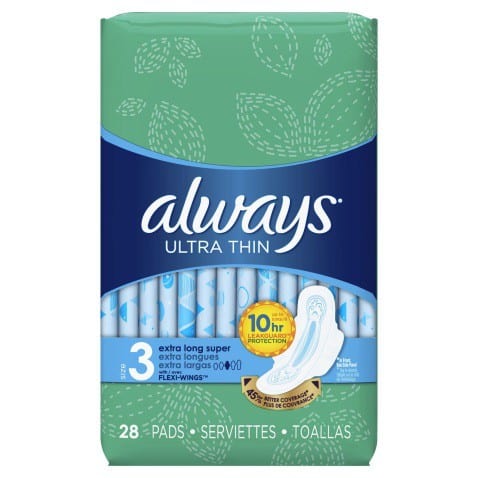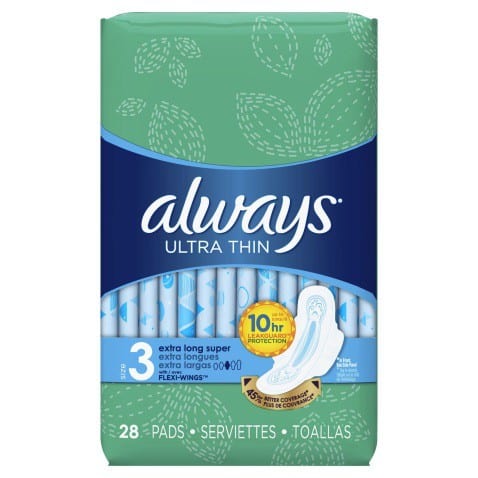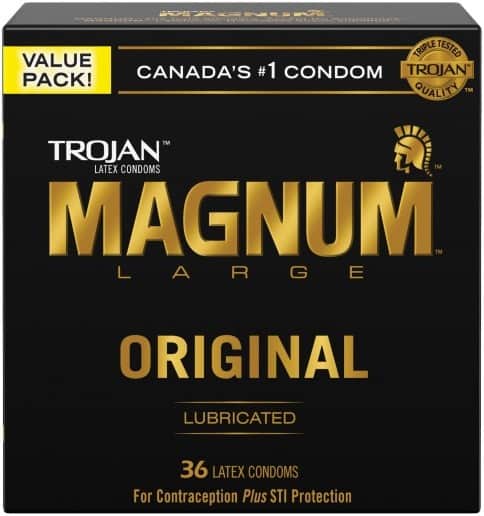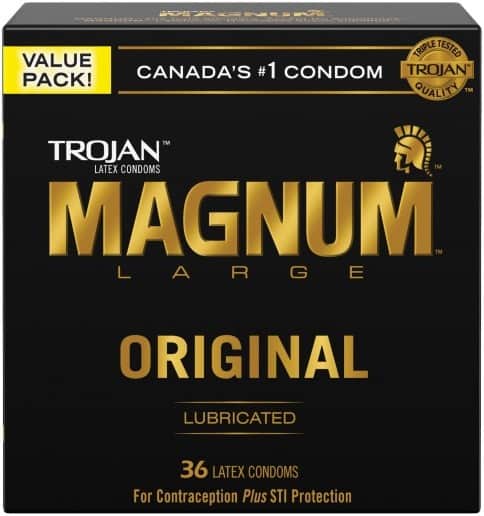 Trogan® Magnum Original Condoms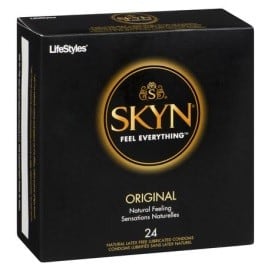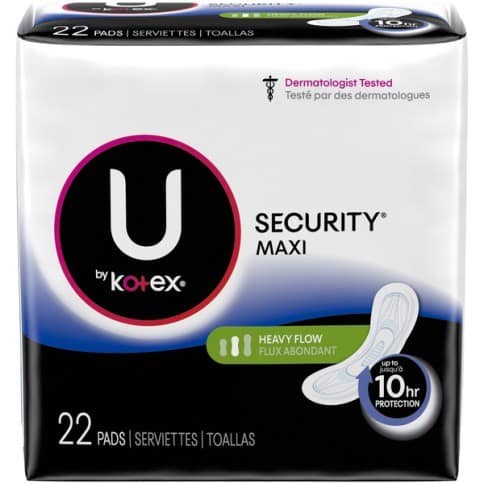 U by Kotex® Security Maxi Pads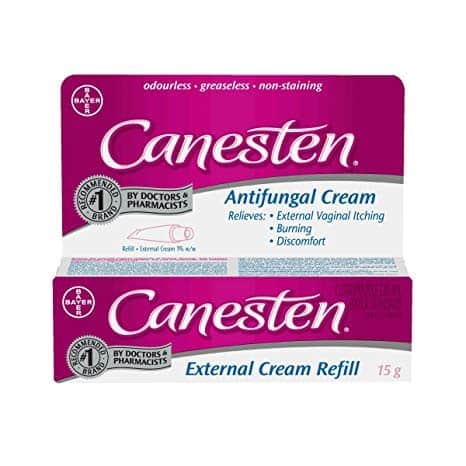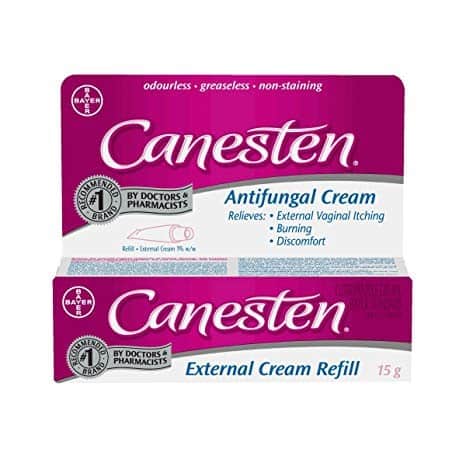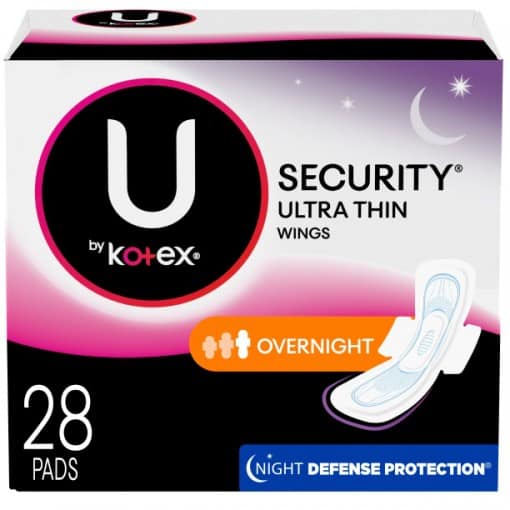 U by Kotex® Security Ultra-Thin Pads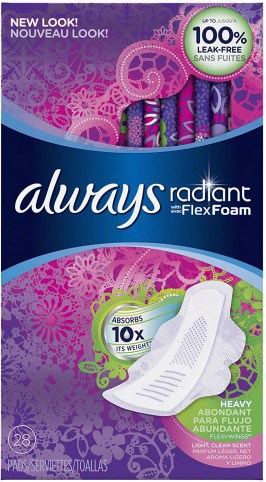 Always® Radiant Infinity Pads

Have a question?
For more information about sexual health products or another question?