Accu-Chek® Guide Monitor
$57.62
Product Information
Accu-Chek Monitor detects blood glucose levels in fresh capillary whole blood. With a pocket sized oval shape, this meter also has a spill resistant test strip pack designed to hold test strips tightly in place.
---
Product Short Description
Blood Glucose Reading Device
Attributes
Monitor Kit
Spill-resistant vial and simple to take just one strip
Simple to use the entire end of the test strip
Anytime testing with a strip port light
Automatic logging of results to your smartphone
Accurate—reliable results
Related products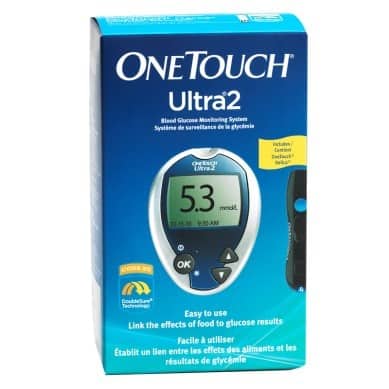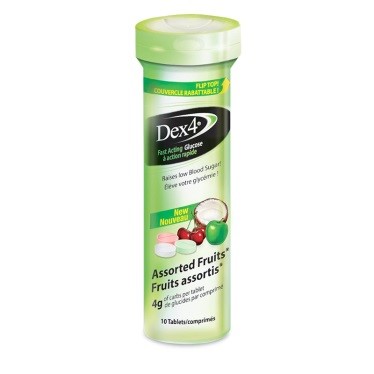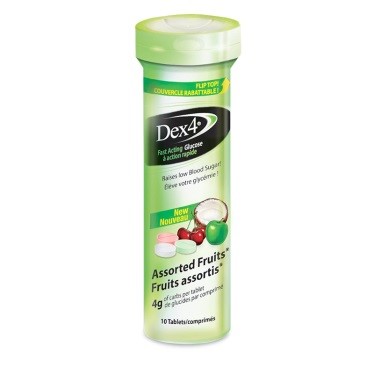 Dex-4® Glucose Assorted Fruit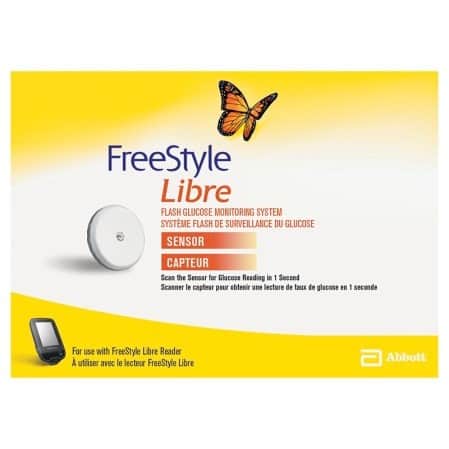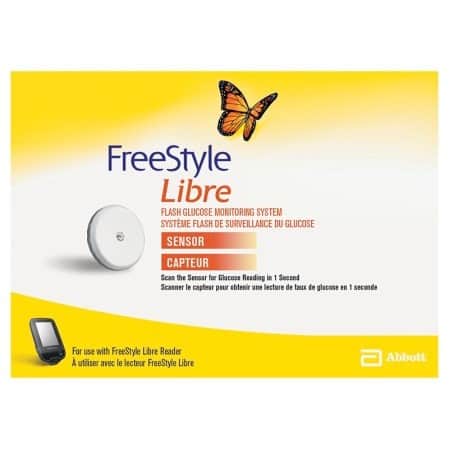 Freestyle® Libre Flash Glucose Monitor System Sensor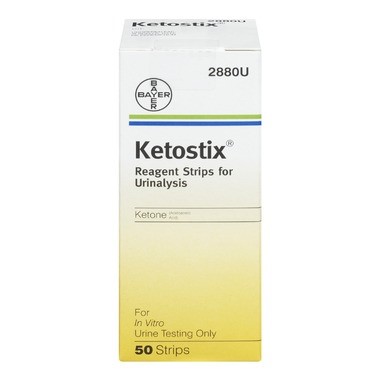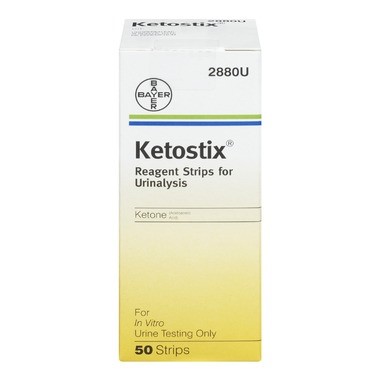 Ascensia Ketostix® Strips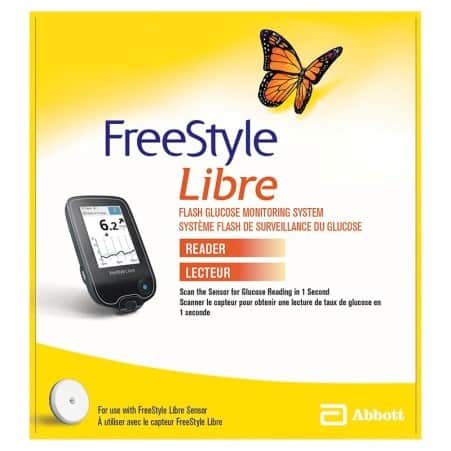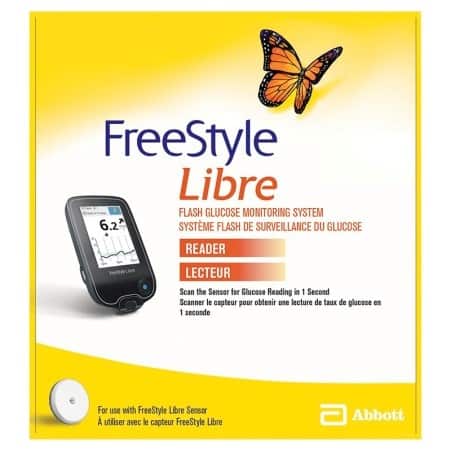 Freestyle® Libre Flash Glucose Reader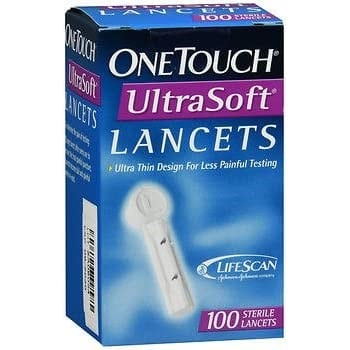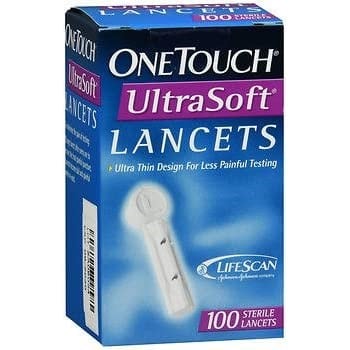 OneTouch® Sterile Lancets One UltraSoft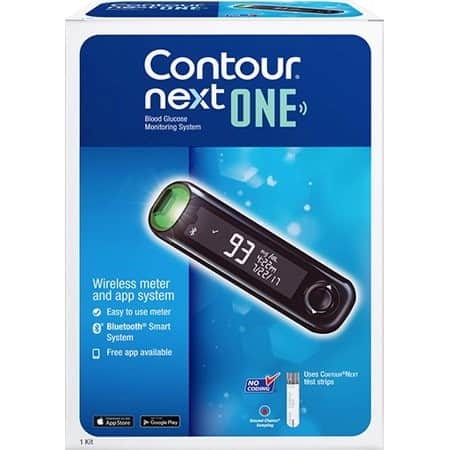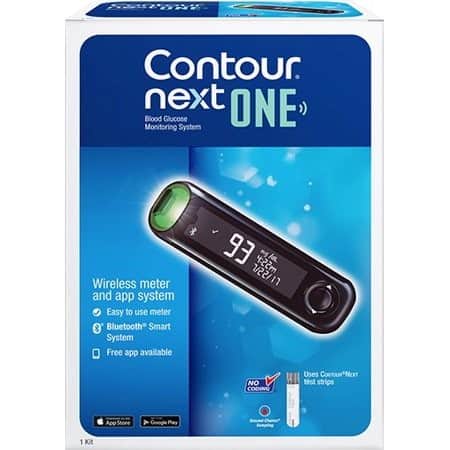 Ascensia Contour® Next One Blood Glucose Monitor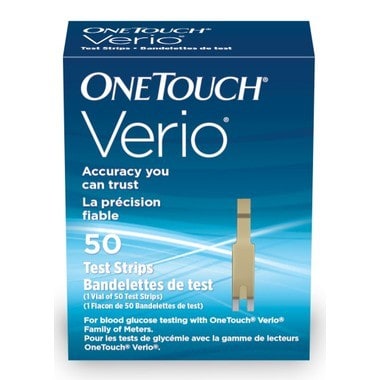 OneTouch® Verio Test Strips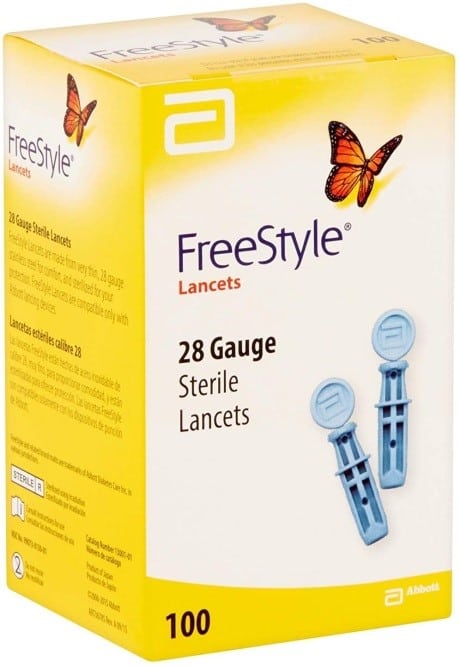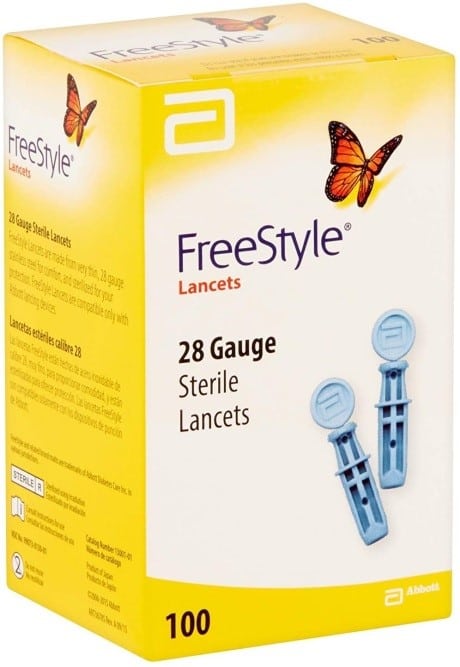 FreeStyle® Sterile Lancets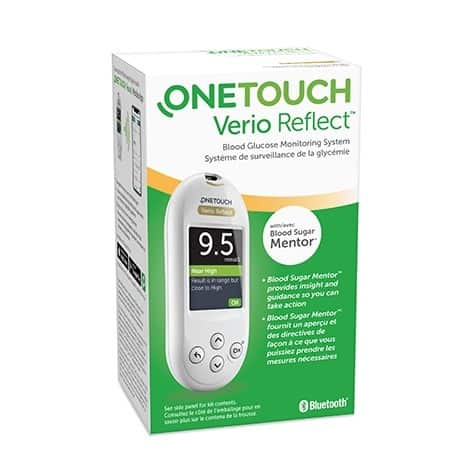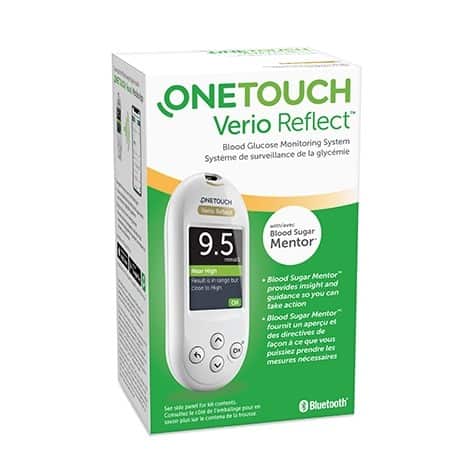 OneTouch® Verio Reflect Blood Glucose Monitoring System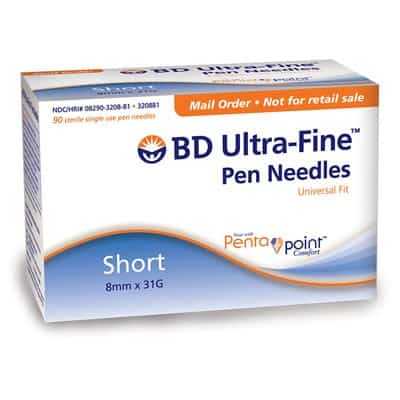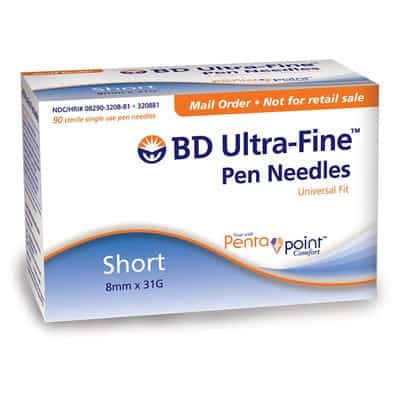 BD Ultra Fine® Pen Needles 31G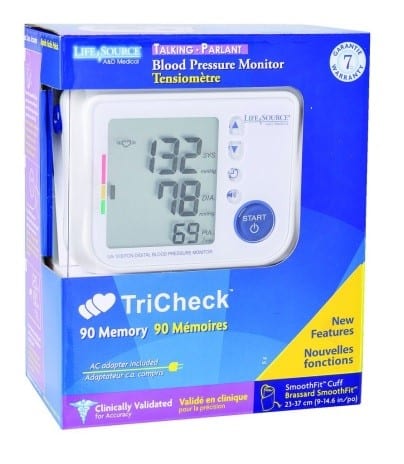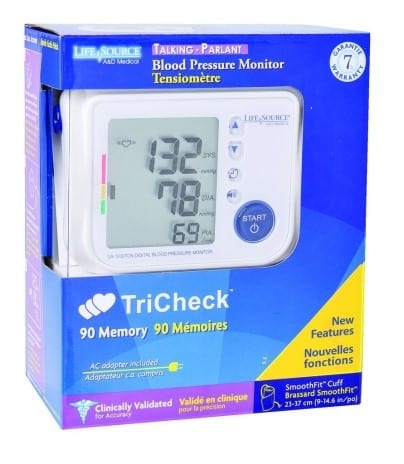 Life Source® Blood Pressure Monitor

Have a question?
For more information on Diabetes products or or another question