What We Offer
For over 25 years, Pharmacy.ca has been providing patients and physicians with care and advice across several specialty areas.
Our Services
We service our clients with a compassionate, patient-centered approach built on the belief that every patient is different and has needs that are specific to them. We are dedicated to Personalized Medicine®.
Refills & Transfers
Click here to order your refill online or to have us initiate a transfer of your prescription from your existing pharmacy –  we'll take care of the rest.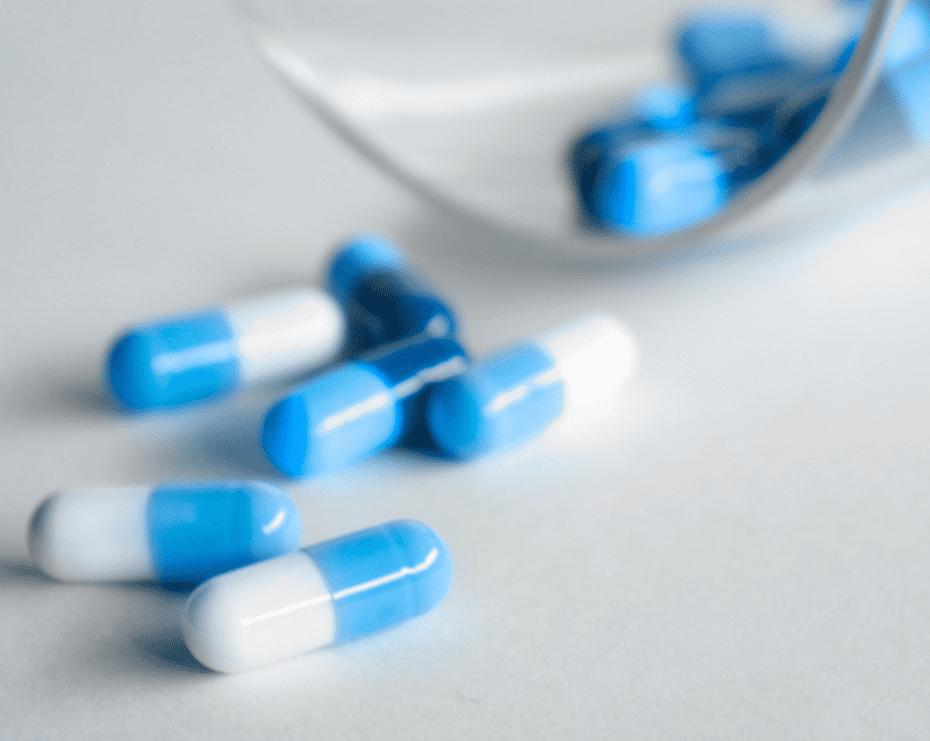 Excessive Sweating Consultation
Excessive sweating is a challenging condition for most patients. Let our experienced pharmacists help you find solutions – there is no obligation.